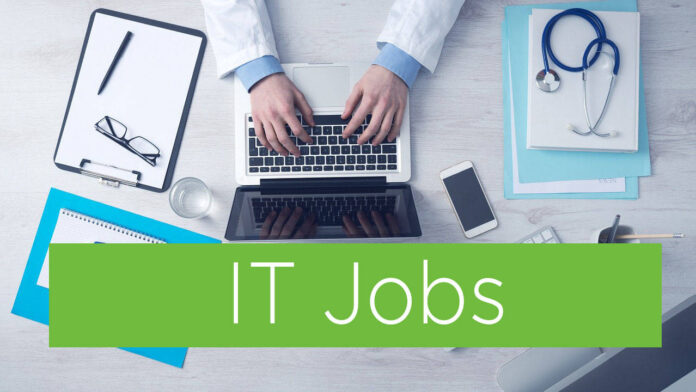 About Traceone
A leading software company rapidly expanding its technical development capacity in Serbia.
With its Headquarters in France, the group is 500 people strong, mainly located in Europe, USA & Asia;
We are global leaders in Product Life Cycle management software, dedicated to the Food & Beverage, Personal Care/Pharmaceutical, Cosmetics and chemical industries.
Some of our global references are Carrefour, Mark & Spencer, El Corte Inglès, Auchan, Ahold, Sainsbury, McCormick, Mars Wrigley, Nestle.
The technologies used include Google cloud, Microsoft .Net, .Net core, React, Docker, Kubernetes, SQl Server, Raven DB and Rabbit-MQ.
Come Join the Traceone Family
We are on a path to innovation, creating an end to end cloud-based solution, based ona platform that will transform the way people manage products. We invite you to come and be part of our transformation as we transition our current offering into a world class platform that we will be architecting and building together.
In Traceone we embrace agile principles and values with autonomous empowered teams, rapid release cycles and a continuous improvement mindset.
Welcome and be part of a vibrant, competent, and dynamic multicultural team and begin an exciting career journey with the Traceone team.
Key Responsibilities
Working across Product, Support and Cloud teams to ensure that our processes drive quality from the very start of the lifecycle. through to product obsolescence, developing a 'build in quality'mindset within all teams
Working collaboratively to develop and enhance processes, aimed at reducing errors as early in the lifecycle as possible
Implementing and then using a metrics based system to validate process improvement initiatives, checking the return on investment
Working with the Quality Manager to implement strategy decisions in line with the QA policy
Encouraging all Product team members to initiate process improvements, aimed at enhancing product quality and improving the users experience of our products
Share processes improvements with all teams, taking on board feedback and ensuring smooth implementations
Mentor and coach colleagues in process improvement techniques
Within your assigned product team:

Support the delivery of a quality product by ensuring quality aspects are accounted for from the start of the definition/development cycle.
Carrying out product validation as needed, to support change delivery
Development of automated tests, using the appropriate framework
Contributing test automation steps to the CI/CD pipeline
Coordinate with the Product Manager and team members on a daily basis, actively participating in the SCRUM ceremonies
Based on the required product changes, as specified by Product Management, review and translate them into the corresponding quality needs e.g. acceptance criteria review, test case definition (manual and automated), creation and estimation of tasks.
Production support, including investigation and validation of production issues and fixes.
Hierarchy and interactions
Reports to Quality Manager
Typically interacts with other teams including: Cloud Operations, Support, Product Management
Personal Skills
Strong motivation/appetite for quality engineering, keeping up to date with technologies and techniques
Speed ​​of execution (high quality, on time development)
Quick to adapt to new concepts and methods
Data driven decision making
Collaborative approach to process improvement
Excellent 'bringing people with me' change management skills
Good communicator, able to participate in both technical and business related discussions.
Natural problem solver
Good negotiator
Fluent English (if based in Paris)
Technical skills & qualifications
ITQSB Foundation (Ideal)
Development environment (ASP, .NET, REST API testing frameworks, Web Driver…)
Some C# programming language
GIT
Azure DevOps
Working knowledge of process improvement methods
Experience
Solid experience of functional testing
Development of test automation scripts
Working with small, highly motivated, distributed teams
Working knowledge and understanding of the Agile/SCRUM method and its underlying principles
Experience of process improvement in the quality assurance space