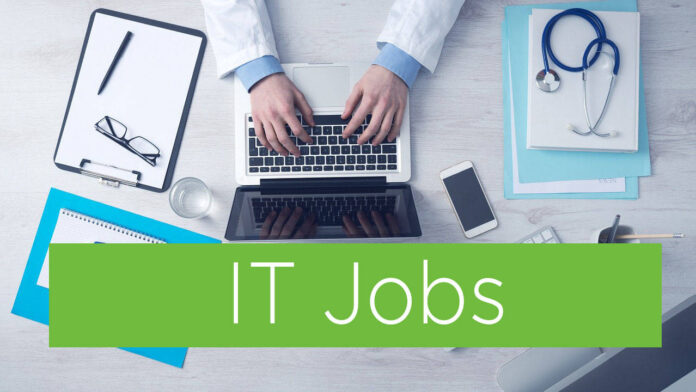 About LotusFlare
LotusFlare employees join and remain at LotusFlare for two simple reasons. First, they can see immediately that their work makes a positive impact on LotusFlare customers and, secondly, that they grow on a personal level by developing best practices and experience in cloud-native enterprise software. LotusFlare Founder and CEO Sam Gadodia believe that if someone wants to make an impact and change industries for the better, they should consider joining LotusFlare.
LotusFlare has always been about making an impact through software products and changing industries for the better by simplifying technology so as to simplify the customer experience. Founded by the team that helped Facebook reach over one billion mobile users, LotusFlare was born out of a vision to make the mobile internet accessible and affordable to people in parts of the world who often did not have access.
From this initial work, LotusFlare's mission now is to design, build and continuously advance cloud-native digital commerce and monetization platform that simplifies technology and customer experience to deliver valuable outcomes to enterprises. This platform provides the software product foundation for the company's main offering, the LotusFlare Digital Network Operator® Cloud. LotusFlare DNO™ Cloud is a digital commerce and monetization managed service that serves as a digital BSS to deliver valuable business outcomes for communications and media services providers.
LotusFlare looks for people all around the world who are passionate about their aim to make an impact and change industries for the better by simplifying technology. Headquartered in the heart of Silicon Valley with offices in EMEA and APAC, LotusFlare serves Verizon, Globe Telecom, MPIC, Digi, DISH Networks, Permata Bank, Singtel, Digicel, Supercell, and other leading enterprises around the world.
What will you be doing?
Work closely with hiring managers to understand their hiring needs and provide guidance.
Develop and track recruitment strategies to create an effective sourcing plan for top talent.
Manage the full cycle recruitment process including sourcing, screening, interviews and feedback for all levels of candidates.
Engage and activate passive candidates through recruiting best practices and programs.
Create a pool of candidates through job fairs, social networking, community organizations, Internet data mining, and media channels and conduct other sourcing activities in order to fill open positions.
Help organize and represent the company at events with a goal of networking and relationship building with potential candidate communities.
Create great candidate experience.
Track, analyze and regularly report on hiring progress.
Support the company's employer branding strategy.
Deliver first class on-boarding experience to our new joiners.
Work on additional HR projects when available to do so.
What skills do you need?
5+ years of equivalent experience in a high-performing IT company, preferably in a fast scaling startup.
Well established social connections within the IT community and a large personal network of candidates.
In-depth knowledge of candidates selection methods.
Understanding of software development process and technologies.
Hands on experience with Boolean searches, job boards and social media.
Proven background in using innovative research & sourcing methods to hire for 'hard to fill' roles.
Experience in partnering effectively with all types of teams and levels of professionals.
Experience working in a fast paced and multicultural environment.
Ability to prioritize tasks and meet deadlines.
Would be a plus:
Previous involvement in employer branding activities and events.
Experience in on-boarding process for new joiners.
BENEFITS WE HAVE FOR YOU
Competitive salary package
Paid lunch (In the office)
Private healthcare
Yearly bonus
Company stock options
Training and workshops
Truly flexible working hours
Work from anywhere (office or remote)
Top-of-the-class engineers to learn from and work with