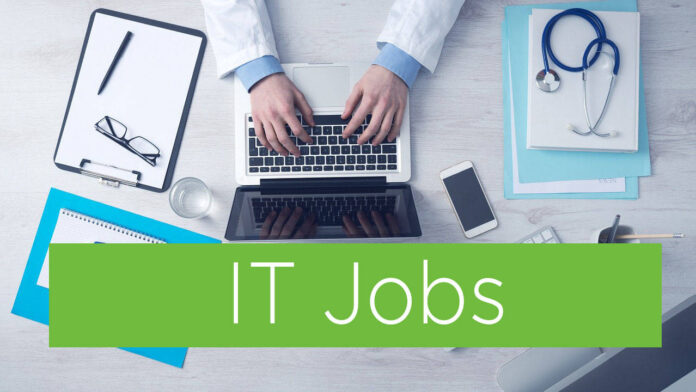 Benefits and Perks:
Competitive salary plus bonus
Hybrid working
25 days' paid holiday increasing each year
An extra day off for your birthday
Private medical insurance
Massages in the office
Sweet Tuesdays
Wine Friday
Team sports activities
Recruitment referral bonus
Bring your dog to work
Extra week off for new parents
Who are we?
Hyperoptic is the UK's hyperfast broadband provider.
We offer broadband speeds 11x faster than the UK average, proudly setting a new fibre 'gold standard' with hyperfast speed, reliability, and customer service.
Here in Belgrade, we support our UK colleagues in a shared mission: to gigabit Britain. Our office started up in Belgrade in 2013 with what was then 20 developers. Now it's grown into our largest office with almost 700 people.
Whatever we're doing, going beyond the expected is the benchmark.
We work smarter, together, being agile and responding with the speed our business and customers demand – without compromising on quality. We stay focused, performing at our best to ensure we are focused on hitting targets and goals together. And we strive for excellence, paying attention to detail, constantly seeking to stretch ourselves and find better ways of doing things.
And today we're looking for a Senior IT Support Engineer who shares these values. Does this sound like you?
Summary of key responsibilities/deliverables
The role is newly created and responsible for:
Ensuring all the 1st line escalations are dealt with and providing support with further escalations
Proactively maintaining the desktop computers within Hyperoptic to reduce the number of fault incidents
The ideal candidate will have a strong background in IT administration and be experienced in dealing with high volumes of work and competing priorities. Training will be provided on company systems and processes. This position is best suited to someone who wishes to take responsibility for managing the company's IT resources.
What will you be doing?
– IT Support Escalations
Diagnose and resolve technical issues;
Collate issues that affect multiple users, diagnosing and escalating to 3rd line
Assist with multi-user affecting issues ensuring the relevant diagnostics are performed
– Proactive Maintenance
Ensure that all machines' Antivirus and security protection are up-to-date
Identify any compromised machines on the network and immediately disable them to prevent any further damage
Monitor the health of computers and contact users before they experience issues
– IT Solutions
Work on projects to improve the general IT experience for users
Suggest improvements to the way in which the IT process works
Carry out research to improve the overall user experience of IT
Act as the person of the main project within the team to direct the rollout of new technologies or methodologies
What are we looking for?
At least 2+ years working in IT Support department
Windows Desktop & Active Directory & Microsoft 365 & Apple Mac Support administration
Onsite and remote computer troubleshooting via RDP and other remote tools
Experience administering Anti-Virus, SCCM, Group Policy & Scripting in Powershell
Strong analytical skills including a working knowledge of the Microsoft Office suite
Strong organizational skills and time management
High level of accuracy and attention to detail
A flexible and adaptable approach to work specifically in peak periods
Excellent verbal and written communication skills in Serbian & English
We're committed to providing equal opportunities to all applicants and employees. In fact, this is at the heart of our culture and values. We welcome applications from candidates from all walks of life.
What happens next?
You apply
We carefully review your application
We'll get back to you — even if it's a no (for now)
We look forward to hearing from you.