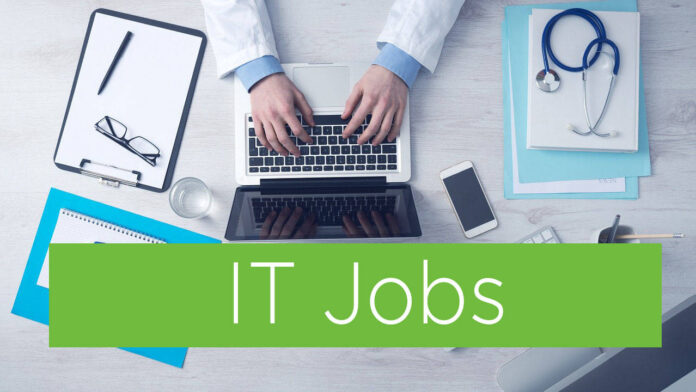 Who are we?

Zühlke is a service provider for innovation projects. We develop financially successful products, services and business models for today's digital world – from coming up with the initial idea through to the implementation and operation. We can achieve this by drawing on the experience of over 1000 in-house experts and of more than 10.000 successful projects. Zühlke Serbia is an attractive employer that offers challenging career opportunities for skilled, highly motivated software engineers. Within the Zühlke Group, we position ourselves as a center of expertise for distributed, agile software development. Together with colleagues in Switzerland, Germany, the UK, Austria, Singapore, Hong Kong, Bulgaria, Portugal and Vietnam we work on challenging software projects involving the latest technologies and variety of known practices.
We are growing our team in Belgrade office, but you are also welcome to work remotely if it matters to you!
What do we have to offer you?
Here at Zuhlke, you get a chance to work in an international client-based environment along with the leading experts in the industry. Zuhlke supports your success with a unique culture and helps you grow constantly. Your continuous education is essential for us! We know how important life-long and fast learning is, which is why we invest 10% of our turnover in developing skills and services in an agile way – matching your needs and those of the company. We strongly believe in developing one's skills "on the job" and we encourage this approach. In addition, Zuhlke offers a range of complementary training courses tailored to the needs of the company and its employees.
At Zuhlke you will feel included – we communicate openly with each other, assess ourselves honestly and enjoy working in a team. In addition, we offer unique employment options and flexible working hours.
What matters to us?
that you have a technical related degree and/or 5 years of professional experience in software development in Java or Kotlin
proven expertise in the JavaScript/Typescript ecosystem and used frameworks like Angular, ReactJS or Vue.js
strong understanding of OOP concepts and UML diagrams
that you are familiar with design patterns (GOF) and you know when to use them
working experience with relational and NoSQL databases
having experience with cloud computing (AWS, Azure, GCP) is considered as a plus
thorough knowledge of CI/CD of full-stack applications, including practice with automated testing frameworks like Selenium, Jasmine or similar tools
that you have identified and resolved performance and scalability issues
having hands-on experience in mobile native (Android or iOS) or hybrid mobile (Xamarin, Cordova, React Native) development is a plus
professional experience working in an agile development environment
striving to achieve high quality code and best development practices
fluency in English
What kind of colleague are we looking for?
analytical, with innovative mindset and the desire to challenge conventional thinking
willing to closely collaborate with others in creating modern web, mobile, IoT, cloud-native or desktop applications
able to apply analytical and methodical approach for solving complex problems
skilled in applying Scrum and agile practices in daily work
able to create quality solutions through application of good coding and testing practices