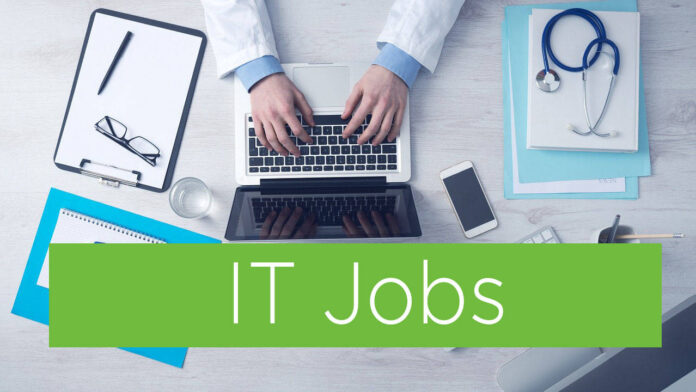 JAGGAER is the world's largest independent spend management company, with over 2,000 customers connected to a network of 4 million suppliers in 70 countries, served by offices located in North America, Latin America, throughout Europe, the United Kingdom, Australia, Asia and the Middle East. JAGGAER offers complete SaaS-based Source to Pay eProcurement solutions with advanced Spend Analytics, Sourcing, Supplier Management, Contract Lifecycle Management, Savings Tracking and intelligent workflow capabilities. JAGGAER has pioneered spend solutions for over two decades and continues to lead the innovation curve by listening to customers and analyzing the market. Our solution suites are trusted by the world's largest manufacturing, education, health care, retail, consumer package goods, logistics, construction, utilities companies and public service organizations. Additionally, JAGGAER holds 37 patents–more than any other spend management company.
SENIOR PHP DEVELOPER (M/F)
This is a position in our offices in Belgrade, Novi Sad, Nis, Kragujevac, Subotica or Cacak, whatever location is better for you.
Your Main Tasks
Develop our hosted solution in a team consisting of front-end and back-end developers as well as testers
Create high-quality software modules and solve complex technical problems revolving around high availability and big data
Work on the full stack from database/back-end services to the front-end but focus on the area where you are best in. We also hire backend-only as well as frontend-only people.
Follow a well-structured and Agile development process with short release cycles, daily live deployments, and monthly releases
Implement new features, expand existing features, work on customer-specific enhancements and constantly improve the platform
Your Profile
You are experienced in PHP / MySQL / JavaScript / HTML and have already worked in a professional software development environment for 5 years (or longer)
Experience with MongoDB (or similar), Memcached, Symfony; React, Git and Jira is a plus
Clean and correct code is highly important to you and you keep your debug-outputs tidy and write comments where necessary
Good knowledge of algorithms, data structures, design patterns, and efficient programming. A software-engineering related university degree is a plus
Good command of English (written and spoken)
Eager to learn, willing to share knowledge, and ability to adapt to new processes and workflows
Our Offer
A positive and fun work environment in a young and motivated team
Competitive salary, career plan
Short communication channels and room for your creative ideas
An international, professional environment with exciting opportunities
An open-minded and dynamic corporate culture, training, and development
Private health insurance, FitPass, summer and winter parties, vouchers for the most diligent employees, New Year's, flexible working hours, various work-life balance benefits, and much more.
Apply now and be part of our success!