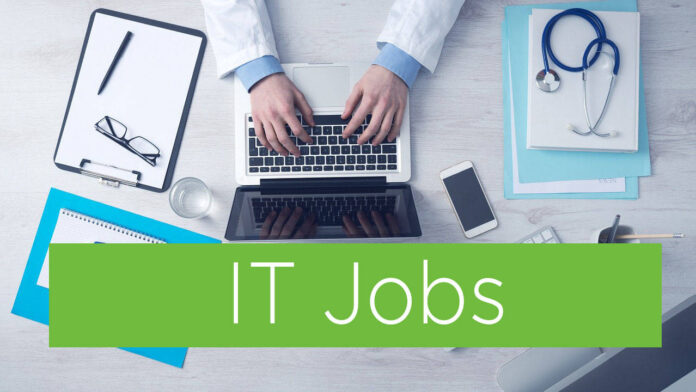 PLAYSTUDIOS, Inc. is the creator of the groundbreaking playAWARDS loyalty platform, and a publisher and developer of award-winning mobile games, including the iconic Tetris® mobile app, POP! Slots, myVEGAS Slots, myVEGAS Blackjack, my KONAMI Slots, myVEGAS Bingo, and MGM Slots Live. Besides USA and Asia, Playstudios Europe has opened its doors in Belgrade in 2021. We are working on the Pop! Slots and MGM Slots Live games and from this year, we are working on the new Tetris® app. We are a dynamic and young-minded environment, blooming with talented developers, creatives, quality assurance professionals, and other leaders working together to change the face of social gaming!
Our team is looking for a brilliant and experienced Senior Project Manager, an agile champion, that will be responsible for effectively and efficiently managing the development sprints from planning through execution and review in an agile development environment.
RESPONSIBILITIES
Work closely with the Product Director, Creative Director & Development Teams to define and develop the workflows of our projects.
Responsible for the full lifecycle from project planning, effort estimations, resources allocation, schedule, risk analysis, and development tracking to project delivery
Guide the teams in time estimating practices and facilitate time estimates
Drive team sprint execution, communicate with management and stakeholders
Manage project conflicts, challenges, and dynamic business requirements to keep operations running at a high performance
Able to do post mortem and root cause analysis to help teams continuously improve their practices to ensure maximum productivity
Implement and support principles, rules, and processes
Proactively identify and eliminate impediments and facilitate flow, maintain team data in project management tool to support estimates and execution
Supports product owner(s) with intra-team dynamics with respect to priorities and scope
REQUIREMENTS
Bachelor's degree in computer science, business, or a related field
4+ years of project management and related experience
Proven ability to solve problems creatively
Strong familiarity with data-driven project management software tools (Jira), methodologies, and best practices
Experience seeing projects through the full life cycle
Strong interpersonal skills and extremely resourceful
Proven ability to complete projects according to outlined scope, budget, and timeline
Please send your CV exclusively in English.