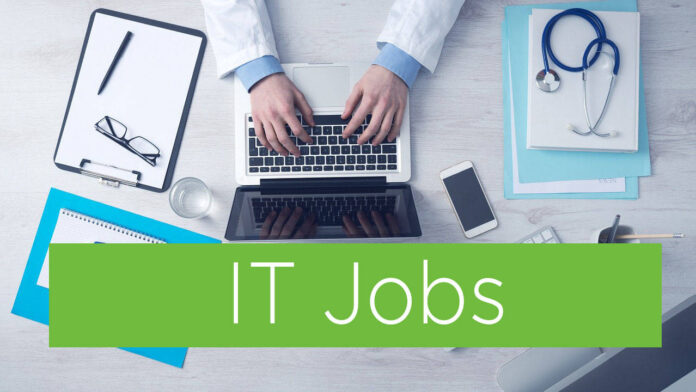 IGT is a global leader in gaming with 5$ billion revenue, 12000+ employee in more than 100 countries.
IGT Belgrade branch provides gaming products for commercial casino markets, distributed government-sponsored markets, interactive (online) markets and sports betting markets. Our company in Belgrade has 350+ employees and it's located at Business Center Usce with team offices with great views.
What you'll do:
Work on the cost estimates for R&D, ongoing and project in support phase
Plan resources allocation respecting timelines and projects' needs
Running weekly reports and team meetings going through the list of activities
You motivate and manage all project team members to successfully complete each project (communicate closely with developers, QA engineers, DevOps, BAs/SMEs

You ensure full communication flow of all relevant information between project team members to ensure the workload and priorities are fully understood
You monitor the product development process entirely from initial stage to the full release
You are responsible to resolve and follow up on issues, answer oral and written communication promptly, compromise when issues arise and find various management approaches to successfully bring project to release phase
You are responsible for project planning and tracing as well as regular reporting to all parties (Plan releases, upgrades)
Work with US customers (Georgia, Pennsylvania, Rhode Island, Nevada, Connecticut, Indiana) but also international (New Zealand, Belgium, Switzerland, Italy, Poland, Sweden)
Must haves:
At least 3 years of experience in leading software development projects either as project manager or as a technical leader
University degree (FON, PMF, ETF, etc) with adequate work experience
Good communication skills, persuasiveness, and result orientation to succeed
Excellent English oral and written skills that are mandatory due to global projects
We offer:
Vibrant and stimulating work environment within Class-A office space
Flexible working hours with possibility to work remote or from office
Opportunity to learn and further improve your skills
Learning platforms Udemy and Harvard online
Opportunity to develop a career within a stable international environment
Competitive salary
Full time, indefinite period employment
Private health insurance for you and your family
Sick leave up to 30 days is fully covered
Our Recruitment Process
We aim to reply to all applicants. Interview process consists of several stages, each one allowing us get to know you better, professionally and technically. It is also an opportunity for you to gain a better understanding of our culture and the work we do here.
The stages include:
CV review
On-line Interview with Talent Partner
Technical interview for shortlisted candidates
Candidates who successfully complete this step are eligible to pass to the final round
Usually, the whole process lasts few weeks – we'll keep you updated on each stage!