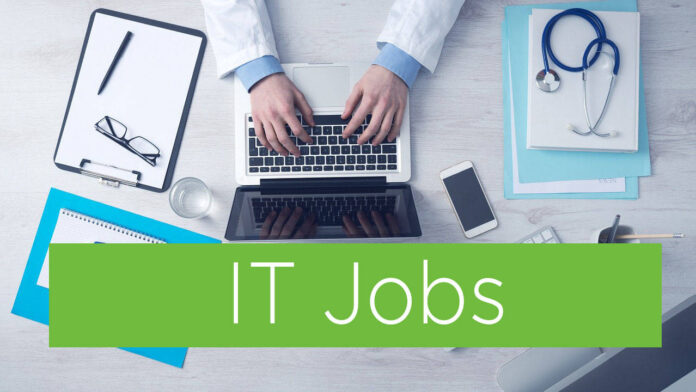 Global IT Factory is one of the leading providers of Software for high education Curriculum Management. We build systems for top-tier universities across the globe. We have been listed by Gartner as one of the top 12 world producers of Curriculum Managements Systems. Our global business development and delivery teams are in Australia and Serbia.
Our company's mission is to empower universities around the globe, by providing them with tools to better manage, innovate and collaborate on designing Curriculums, Courses, and Programs.
As we are now expanding our customer base globally, and attempting a development of a brand new product, the opportunity exists for a competent and self-driven individual to work with our Belgrade team as a Senior QA Engineer.
Senior QA Engineer takes leading role in quality assurance tasks and collaborates with the development team to improve product quality and speed up the development lifecycle.
Essential duties include:
Understanding of requirements documentation and management of test cases.
Preparation of the Test Plans and Test Results documents.
Organization and execution of the various tests (regression testing, stress testing, performance testing, functional testing, scalability testing, security testing, etc.).
Working closely with other test and development team members, following the processes, using various tools and helping less senior team members.
Participation in the implementation of automated Tests.
Continuous development of the company's QA practices and procedures.
You will work in a highly professional environment and will have the opportunity to further your knowledge in the following areas:
Basics of Java Web App Development Stack.
Agile Practices (Scrum & Kanban).
Issue tracking and Project Management (Jira).
Manual and Automated Testing.
Exploratory, Security, Performance, and Load Testing (JMeter, LoadUI).
API Testing (Soap UI, Rest Assured).
You will need to have the following attributes to be considered for the role:
Dedication and thoroughness in work.
3+ years of experience in testing/programming.
Knowledge of the common computer software.
Knowledge of the common testing tools and SW development methodology.
Positive attitude, willingness to work as a team member.
Good command of the English language.
The following attributes are desirable:
Technical design documentation skills.
A proven track record of agile testing.
Tertiary education.
We are offering:
Friendly, collaborative, and flexible work environment.
Interesting and challenging work to foster your personal and professional growth.
Private health insurance and fitpass access.
Competitive salary and care about your career and wellbeing.
Standard full-time working hours with flexible work arrangements.
Opportunity and support to learn new skills and further your career.
Quick learners, self-driven and motivated persons, even with less experience, are encouraged to apply.
Interested? Apply now to learn more about this opportunity and gain the chance to be a part of a growing technology company!
Feedback will be provided only to shortlisted applicants.