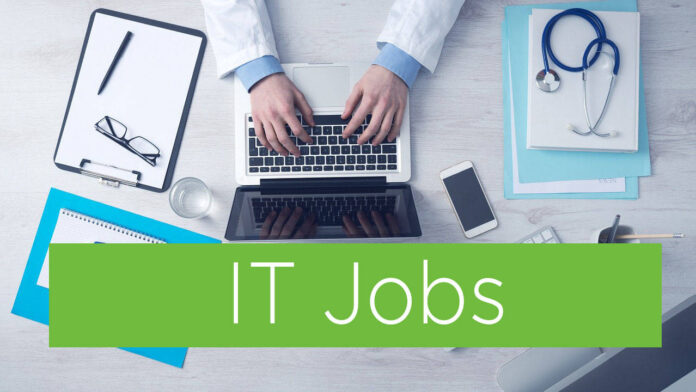 ABOUT US
Connect The Dots (CTD) is a San Francisco venture-backed start-up founded in February 2019 with the mission of revolutionizing the way professional relationships are managed. We've quietly raised $20M from top tier investors while in stealth mode. Our team and offices are based in Belgrade and San Francisco.
Our next major challenge is to architect for scale. The product is a hybrid consumer / business application building a behavior-based social graph based on massive amounts of historical emails and other data sources. Scaling this graph is an order of magnitude more complex than current state of the art global social graphs.
RESPONSIBILITIES
Analysis, design, implementation and execution of manual test plans and test cases based on functional and design specification
Detection and diagnosis of defects in software as well as work on discovering the cause of the defect itself
Documenting test procedures, test cases as well as defects / observations in the software testing process itself
Close daily cooperation with other engineering teams in order to ensure maximum test coverage as well as support these teams in diagnosing the causes of defects, etc.
THE TEAM
MUST HAVE
4+ years of experience in QA
Advance knowledge of testing process, its part in software development lifecycle, and QA strategies and methodologies
Advance experience working with JIRA management tool
Great knowledge of English language, conversational and written
Proactive, curious and detail oriented
NICE TO HAVE
Degree in Computer Science, Engineering, or Mathematics
ISTQB Foundation Level Certificate
Experience with JS ES6 and/or TypeScript
Experience in writing performance tests
Familiarity with CI/CD concepts
Experience in Test Automation using Cypress
WE OFFER
Extremely hard technical problems that were not previously solved (100% guarantee not boring)
New offices with a pool and leisure area
Work hard, play hard environment
Generous equity plans (very generous)
Private health insurance
Breakfast, lunch & snacks in the office
Work environment that will help you grow and learn
Paid courses
Fast-paced San Francisco startup experience
Features designed, developed and deployed in days, not months
Latest and greatest hardware and software tools
Unlimited days of vacation
Fun and inclusive atmosphere with high-performing colleagues