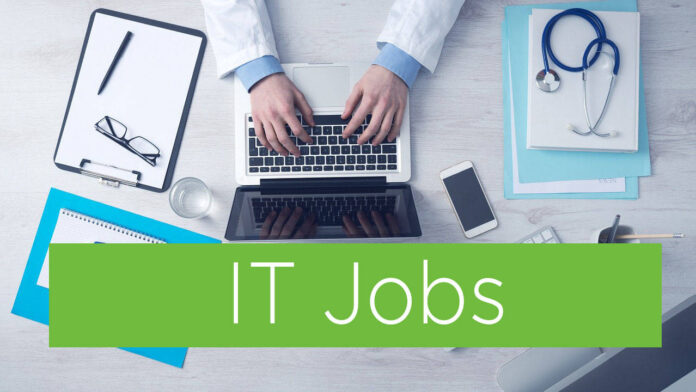 100% REMOTE
5,000 – 6,400 EUR per month
2B long-term permanent contract
Direct employment by the client
Do you want to do impactful work that will be deployed to millions of citizens weekly? Do you want your input to be heard and taken into consideration? Apply and create a digital future with us!
We're looking for a Senior React Developer to join a technology company that specializes in UI/UX, and eCommerce. They provide proactive, on-demand teams of digital experts to help the business of its customers from the UK and USA.
As a Senior React Developer you will:
Write high-performance, reusable code for UI components
Expand the frontend part of the portal using React and Next.js
We are looking for someone who:
Has at least 4-5 years of commercial experience in a similar field
Has experience with React and Next.js
Has experience with the Tailwind framework
Has experience with Sass or Less
Is proficient in modern JavaScript
WHY WORK WITH US?
Work 100% remotely from anywhere in the world
Feel the autonomous work culture
Collaborate, learn, and grow with a high-performance team
Improve yourself with materials provided by the company
Referral bonus: 1,000 EUR if we hire an engineer based on your recommendation
Get to know DevsData
We are a technology consulting company and a recruitment agency, delivering software solutions to clients from Europe and the US. We work 100% remotely, in an international team, including people from Asia, London, or San Francisco. We employ people with experience in international corporations as well as students of the best technical and business universities.
Find out more: https://devsdata.com/