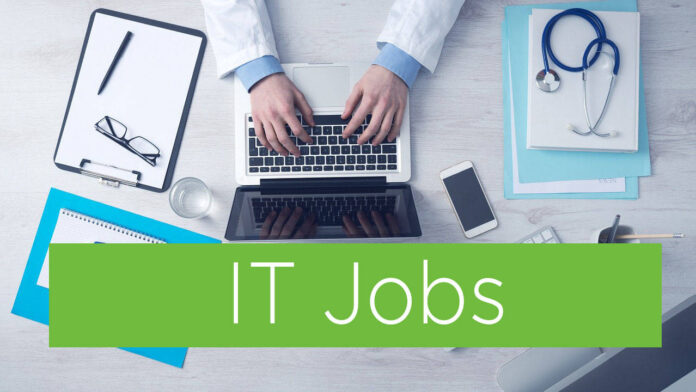 We are Incode, a digital identity company that believes in a future where customers can perform any transaction without friction. We enable banks, fintech, retailers, marketplaces, healthcare systems, and many others to provide more secure and delightful experiences to their customers.
Through our flagship suite, Incode Omni, we offer an end-to-end omnichannel identity platform that helps businesses address all of their identity needs, from digital onboarding and know-your-customer (KYC) to omnichannel authentication and more.
We're in the process of rapidly scaling our close-knit team and we're looking for candidates who are curious, driven, and excited by ownership!
The Opportunity
Incode is looking for a highly motivated Senior Recruiter to fuel our team growth! The Recruiting will work directly with the People Manager to advise and support our talent needs. This position is a unique opportunity to be at the forefront of Incode's exponential growth and international expansion. As a Senior Recruiter, you will focus on being a true business partner, by building and optimizing excellence in recruitments (sourcing, screening, interviews, on-boarding process) across our business functions. You'll constantly search for innovative and relevant ways to attract and identify the best talents and make sure that we provide a positive experience for our candidates.
The preferred location for this role is in Belgrade.
Working as part of a small team, you have the potential to significantly impact the business. You will have direct access to colleagues at all levels of the organization, and you will embrace the opportunity to add value in this role that offers significant breadth and opportunity for development as our company grows.
Responsibilities
Attracting, hiring, and retaining top talents
Build relationships and cooperate with our hiring managers to understand their needs and develop recruitment strategy by creating a trustworthy relationship with the teams
Define and implement the most effective hiring strategy for each level of role
Partner closely with the People Manager to align processes and collect reporting metrics
Ensure our recruitment activities are a great experience from the initial approach
Provide creative solutions to help the business meet its hiring plans
Use your advanced direct sourcing techniques to present a diverse candidate slate to hiring managers
Cultivating a great reputation as an employer
Creating a sustainable brand image from the inside out
Tracking and analyzing HR metrics
Modernizing and making suggestions for HR systems or more effective ways of attracting top talent
Understand the start-up culture and how to overcome potential recruitment obstacles for certain roles
Support on important projects that benefit the wider business
Requirements:
Minimum of 3+ years of Technical Recruiting in a fast-paced, high-growth work environment
Technical expertise with an ability to understand and explain job requirements for IT roles
Experience scaling a team through tremendous growth periods
Fluent English (Spanish a bonus)
Experience working with recruiting tools and systems, including ATS systems (GreenHouse – nice to know), internet sourcing tools, and spreadsheets
Skilled at partnering with hiring teams to build effective sourcing, assessment, and closing approaches
Experience creating, measuring, and scaling workflow between Candidates, Hiring Managers, and the Recruiting team
Outstanding communication and interpersonal skills required
Ability to handle data and sensitive information with confidentiality
Good organizational and time management skills
Ability to work across global time zones required
Experience in a start-up environment preferred, tech start-up is a plus
Ability to work collaboratively in a team environment
Highly analytical, motivated, fast-learner, multi-tasking, and resourceful
What do we offer you?
Meaningful equity
Competitive salary
Travel – yearly sprints when safe to do so
Benefit allowance for health insurance
Open vacation policy
Flexible working hours
Learn the basics of a new language from your colleagues. We're a very small yet multi-cultural team so you can choose from Spanish, Hebrew, Russian, Hindi, Norwegian, Serbian, or Romanian)
Working as part of a global business with a diverse team
Opportunity to grow from the ground up with an early-stage start-up with sound funding
Working closely with passionate and supportive team members