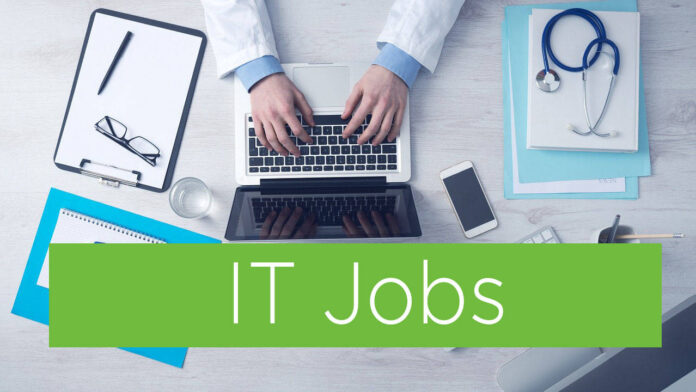 Location: EMEA remote – United Kingdom, Germany, The Netherlands, Spain, South Africa, Bulgaria, Serbia, Romania
At GoDaddy the future of work looks different for each team. Some teams work in the office full-time, others have a hybrid arrangement (they work remotely some days and in the office some days) and some work entirely remotely.
This is a remote position, so you'll be working remotely from your home. Once we can safely travel, you may occasionally visit a GoDaddy office to meet with your team for events or offsites.
GoDaddy is looking for a Senior Site Reliability Engineer to support our Poynt engineering by leading the source code management system, automating builds and regression testing, building tools and monitoring used in software deployments and coordinating and pushing new releases to the Live Poynt Terminals at dozens of merchant locations around the world. The release engineering team ensures that new software is released in a streamlined manner from development to production. The team establishes procedures and develops tools that are used by both the engineering and operations teams.
What you'll get to do…
Architect and maintain build deployment systems to facilitate continuous build, test automation and deployment of products and tools
Own, manage and improve our release process and focus on scale, efficiency, and quality
Support regular cadence of production updates and hotfixes for live service of multiple products across Poynt terminals and cloud
Manage various partner specific UAT drops and related activities
Work directly with engineering, product, and business teams to ensure all release schedules stay coordinated and on time
Triage and solve live issues to resolution with attention to detail and optimisation
Collaborate with and educate engineers on accurate use of build and source control systems
Your experience should include…
BS or MS in Computer Science, Information Science, IT, or similar
2+ years' experience in software engineering, release engineering, and/or configuration management
Strong familiarity with software configuration management systems and/or source code version control systems, Git (Github and Gerrit) experience is advantageous
Experience with the build pipelines of Android OS (AOSP), Android Apps and web services development
Experience with Jenkins, Gradle, Maven and Android build systems preferred
Extensive knowledge of Unix/Linux
Skills with one or more scripting languages such as Python and Go are helpful
Expertise in automating release and build processes and familiarity with agile development processes
Excellent interpersonal skills and communication skills both written and verbal
About us…
GoDaddy is empowering everyday entrepreneurs around the world by providing all of the help and tools to succeed online. GoDaddy is the place people come to name their idea, build a professional website, attract customers, sell their products and services, and manage their work. Our mission is to give our customers the tools, insights and the people to transform their ideas and personal initiative into success. To learn more about the company, visit About us.
GoDaddy is proud to be an equal opportunity employer. We will not discriminate against any applicant or employee on the basis of age, race, colour, creed, religion, sex, sexual orientation, gender, gender identity or expression, national origin, citizenship, marital status or civil partnership/union status, disability, pregnancy, genetic information or any other basis prohibited by applicable country or local laws.
GoDaddy doesn't accept unsolicited resumes from recruiters or employment agencies.
JOB ID: R017051