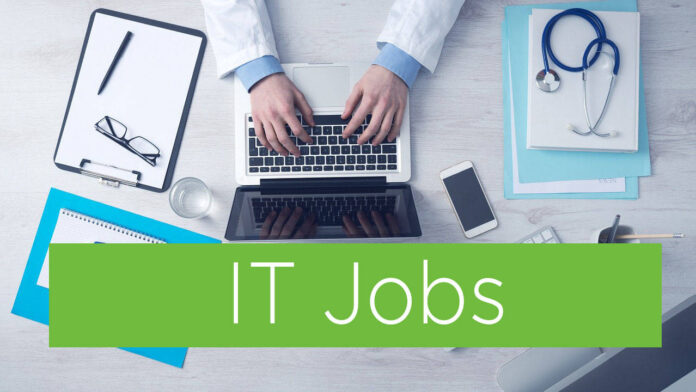 What you'll do
Contribute to our portfolio of Navigation Products from requirement to delivery.
Build compelling new user experiences within TomTom's Android applications.
Develop online and onboard applications for in-car multi-screen platforms.
Work with a complex, 100% Kotlin based Android codebase.
Bring new and creative, innovative ideas to the table.
Being accountable for successful delivery of own work, actively supporting other team members work and growth.
Showing accountable and influencing behavior for fit-for-purpose implementation of processes, policies, and governance in the team by being a true role model.
Showing leadership by taking ownership of major team-internal responsibilities, leading major team-internal changes, or small team-external responsibilities/changes.
Supporting hiring for team vacancies, and investments into team and product health.
What you'll need
Excellent, hands-on programming skills in Kotlin and Java with proven working experience.
Solid knowledge of Android platform and architecture components.
Strong communication skills across functions (UX, Product Management, Operations).
Openness and willingness to support others.
Passion for continuous improvement and experimentation.
Product minded with UX/UI knowledge and exposure.
What's nice to have
You have been part of a Product Team (e.g. in a start-up setup);
Experience with Android Automotive;
C++ working experience
What we offer
Competitive compensation package
Working @ TomTom, our work flexibility program – you and your team decide where is best for you to work depending on the activity you're doing. This could be at home or in the office
Home office benefits – you'll be provided with a one-time home office setup budget to create a safe and ergonomic work environment, as well as a monthly allowance to support home office expenses
Extended Location Flexibility – with this benefit, you may be eligible to work abroad for up to 30 days in your country of citizenship, or up to 90 calendar days in select countries and states
Holiday package, including your birthday off
One paid day off for volunteering
Hackathons, DevDays and more – at TomTom, you'll have the opportunity to bring your ideas to life, shaping them to help millions of people around the world
Learning opportunities – grow at TomTom through our internal learning programs
Being part of a collaborative and inclusive global culture – we have over 80 nationalities!
Plus, there will be additional benefits tailored to your work location!
Meet your team
We're the Automotive Systems Product Unit. We deliver innovative solutions to leading automakers in the global automotive industry. Together with your team, you will develop these solutions from conception to completion, finding where you can make the most impact to improve the lives of millions of drivers.
At TomTom…
You'll help people find their way in the world. In 2004, TomTom revolutionized how the world moves with the introduction of the first portable navigation device. Now, we intend to do it again by engineering the first-ever real-time map, the smartest and most useful map on the planet.
Work with a team of 4,000+ unique, curious and passionate problem-solvers. Together, we'll open up a world of possibilities for car manufacturers, enterprises and developers to help people understand and get closer to the world around them.
After you apply
Our recruitment team will work hard to give you a meaningful experience throughout your journey with us, no matter the outcome. Your application will be screened closely and you can rest assured that all follow-up actions will be thorough, from assessments and interviews all the way through onboarding. To find out more about our application process, check out our hiring FAQs.
TomTom is an equal opportunity employer
TomTom is where you can find your place in the world. Every day we welcome, nurture and celebrate differences. Why? Because your uniqueness is what makes you, you. No matter your culture or background, you'll find your impact at TomTom. Research also shows that sometimes women and underrepresented communities can be hesitant to apply for positions unless they believe they meet 100% of the criteria. If you can relate to this, please know that we'd love to hear from you.