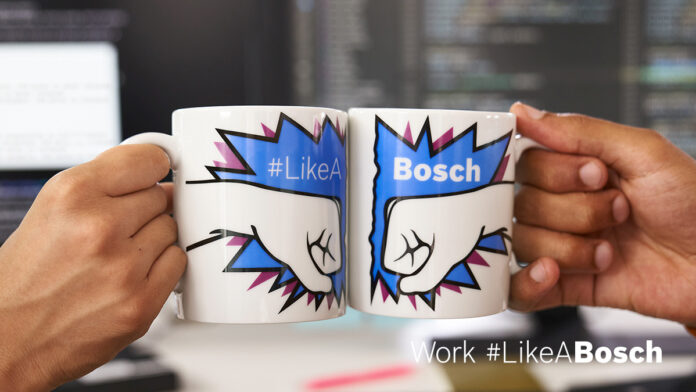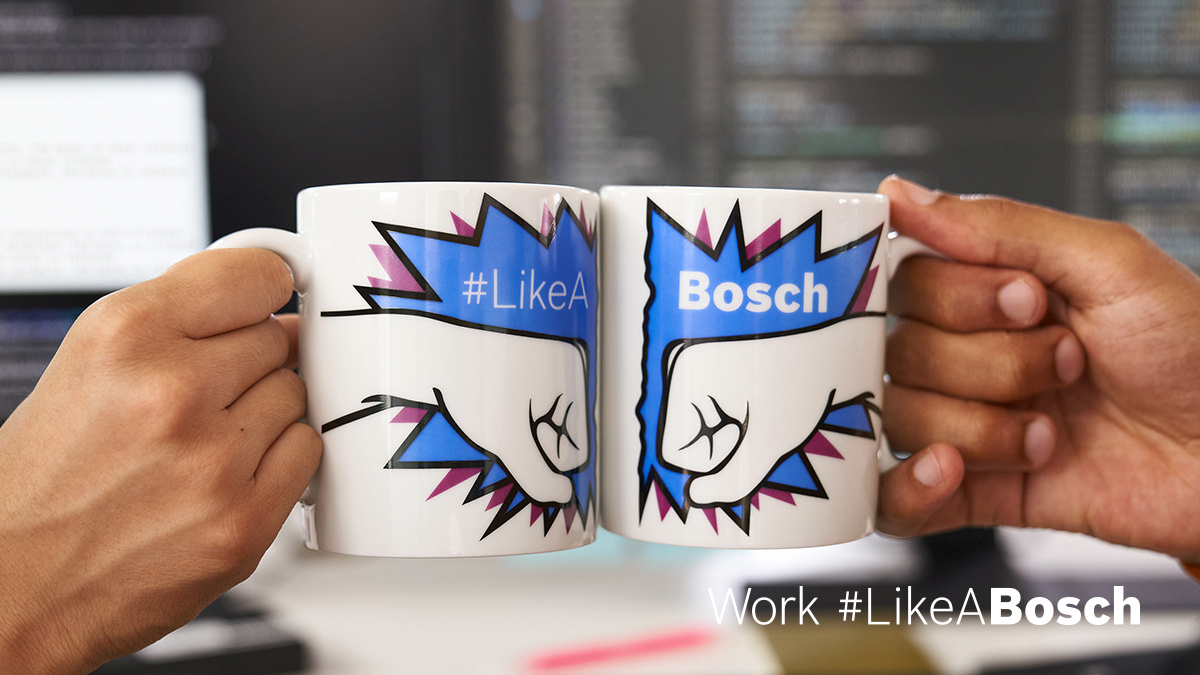 Start something big today. Apply now:
Senior Software Engineer – PL/SQL
Company Description:
About projects and team: We enable Bosch to become a data-driven company! Be part of the Robert Bosch Enterprise Data Lake Self-Service Team and directly support the digital transformation of our customers. Our Self-Service provides an organizational framework in combination with state-of-the-art data analytic platforms which enables data analysts and -scientists around the world in their daily work. Therefore, we are working in an international team in order to deliver the best fitting business analytics packages and services to our colleagues. We achieve this by a highly motivated and experienced team in which you will join our team as Senior Oracle SQL Expert.
About team in Serbia: "We are a part of Global Corporate IT Delivery division. On our location in Serbia we are constantly growing and supporting Bosch in AIoT development and digital transformation. At this moment we have around 80 software engineers of different profiles. If you decide to join us, you will have a chance to work on a new and exciting project in the upcoming years. Key value of Bosch and our team is work-life balance and we strive to offer opportunity, responsibility, and perspective in terms of career development."
Interested? Get ready to work #LikeABosch!
Job Description:

What you're going to do:

► Being the PL/SQL Expert for our internal customers, you're facilitating the colleagues and their solution by understanding their requirements and bringing it to the next technical level. Whenever needed, you produce high-quality code to create, improve, or fine-tune solutions for our customers in their different process areas.

► You design, build and test database queries, procedures, views, etc. whenever needed

► You find the optimizations needed to boost the performance of different (internal) customer solutions

► You understand technical differences between different Oracle versions and can consult customers and colleagues accordingly

► You interact with data architects, other tech leads, team members and product owners as required, addressing technical and scheduling issues to structure and provide meaningful data for business reporting

► You provide technical leadership to project team members across the globe

► You involve yourself to actively improve our products and services

Qualifications:

What kind of knowledge you will bring into the team:

► Solid experience in PL/SQL programming and query building

► Experienced in performance tuning

► Good communication skills (also in English) and experienced in discussing business requirements with customers

You're a great fit if:

► You have analytical and structured working approach

► Are customer and result oriented

► You have a high initiative and ability to work independently

► You have proactive communication style

► You're comfortable with online meetings

Personal development possibilities (you will have a chance to further enhance with us):

► Working on and with Oracle Exadata

► Build up yourself as Lead Oracle Performance Expert and suggest technologies and/ or features that should be applied on our IT solutions

► Your leadership, communication and consulting skills.
Additional Information
#LikeABosch Benefits:
Your work-life balance is valuable to us, so we offer you:
22 – 27 days of annual leave, because work-life balance is essential to us
Flexible working hours
Our Remote Home Office program gives you remote working experience from anywhere, as long as it is in borders of Republic of Serbia
Up to 3 days off for private purposes
Your health and well-being are important to us, so we have you covered:
Medical subscription for annual health check ups
Paid private health insurance
Mental health and well-being initiatives
We believe in a Life-Long Learning approach, so you can take advantage of:
Technical and soft skills trainings
English and German language courses
Access to e-Learning platforms
Local and Global career development programs
Opportunity to attend conferences
On top of these, we are offering:
Canteen (when working in office) with lunch discounts
Annual bonus
Referral bonus
Ready to work #LikeABosch?
We live by our values, have an open feedback culture and there is plenty of room for innovative ideas. All because a team is only as valuable as its members.
Included in the referral program
Make it happen.
If you are ready to work #LikeABosch, please fill in the contact form and submit your CV (PDF format) in English language.
If you have any questions, you can contact us electronically and only shortlisted candidates will be contacted. www.bosch.rs/karijera