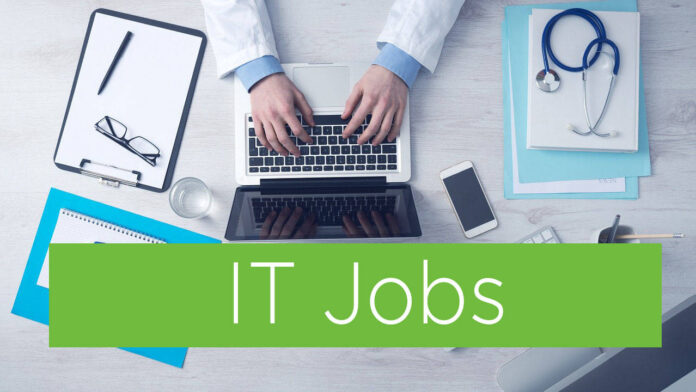 About komoot
Komoot is an app that lets you find, plan, and share adventures. Driven by a desire to explore and powered by the outdoor community's recommendations, it's komoot's mission to inspire great adventures, making them accessible to all. And we're good at what we do: Google and Apple have numerous times listed us as one of their Year's Apps!
Today, with over 27 million users and 200,000 five-star reviews, komoot is well on its way to becoming the most popular app for finding, planning, and sharing adventures worldwide.
Join our fully remote team and change the way people explore!
About the role
You've got a head for processes and an eye for detail, and you love being the first to test new features in the wild. As a member of komoot's Quality Assurance team, you'll play a key role in delivering new, bug-free features to our users worldwide. We work in cross-functional squads, so you'll work with a range of people from product managers and designers to developers and data analysts to test and bring new features into the world. You'll help shape our quality practices with the rest of the QA team.
Ready for your next adventure?
What you will do
Perform exploratory tests, both indoors and outside, to ensure an exceptional user experience for komoot's mobile (Android and iOS) apps and website
Work with product managers and designers in the discovery phase to refine features, contribute to requirements, and write test cases
Provide test feedback and pair up with developers to test the features throughout the development process
Keep an overview of bug reports, prioritize them in collaboration with the QA and Customer Support teams, and be an advocate for quality inside your squad
Why you will love it
You'll team up with Pedro, Ion, Willem, and Steven to define and scale QA processes, enabling exceptional-quality feature delivery in fast development cycles
You'll take ownership of quality from day one, moving things forward, shaping the processes, and choosing the tools you need to do your best work
You'll work with a truly inspiring product that brings real-life value to our users and empowers them to explore more of the great outdoors.
You'll have a self-determined job with personal responsibility to move things forward, shape the processes and choose the tools you need to do your best work.
You'll join an international and fully remote team spread across Europe with a common mission – to inspire great adventures, making them accessible to all.
We are a tech company with little organizational overhead focusing on ownership and responsibility instead of micro-management and hierarchies.
You get 38 days of annual leaves (including public holidays, which vary by country)
This is a remote role in a fully remote team. You are free to work from anywhere that lies between the time zones UTC-1 and UTC+3. Beach? The mountains? Or a co-working space (covered by us)?
You'll travel with us (when safe) for team gatherings in amazing locations several times a year. You can check out this playlist to find out more about how we stay close while being remote. (http://bit.ly/39xtIrn)
Requirements
You will be successful in this position if you
Have proven experience (5+ years) testing and delivering high-quality Android, iOS, and web apps
Have the ability to investigate the root cause of bugs with tools (e.g., Charles, AWS, Instabug) and document them consistently
Love to understand every detail of a product and its impact on our users
Have experience working with APIs, building SQL queries, and an understanding of client-server interactions
Know how to write BDD scenarios using Cucumber in a consistent and structured way
Believe quality is a collective effort rather than one person's responsibility
Have strong analytical skills, are highly self-driven, reliable, and keen to learn
Possess excellent interpersonal and communication skills and no ego – we're a team and have always achieved incredible results together
Benefits
Some of our Perks
38 days of vacation (incl. public holidays)
Dedicated time and budget to spend on your professional development: classes, conferences, books – you decide!
Discounts from leading outdoor and cycling brands
Flexible working hours and ability to work from anywhere in Europe
Three whole-company gatherings per year in beautiful locations
Optional "togetherness" trips with your team
Costs covered for your co-working space membership or your work from home office
The latest devices and equipment to do your best work
Curious to find out more about our recruitment process?
Find out more info here: https://www.komoot.com/jobs-process
At komoot we want to make great adventures accessible to everyone. We support diversity and inclusivity within the outdoors and welcome all prospective applicants.
We have a rolling recruitment process. If this role is online it means it's still open. We're accepting applications and actively looking for the perfect candidate. Is it you?