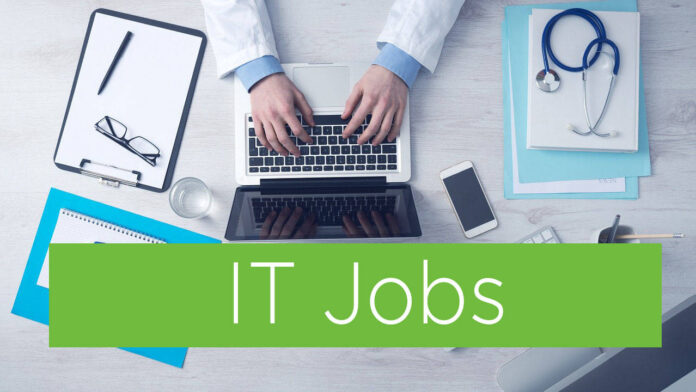 At GoDaddy the future of work looks different for each team. Some teams work in the office full-time, others have a hybrid arrangement (they work remotely some days and in the office some days) and some work entirely remotely.
This is a remote position, so you'll be working remotely from your home. You may occasionally visit a GoDaddy office to meet with your team for events or offsites.
What you'll get to do…
The Solution Engineering team is part of the GoDaddy Integration Service team. The team is responsible for supporting existing and new partners that are looking to integrate with GoDaddy products and services to improve their merchants' commerce experience.
We are looking for a Senior Solution Engineer to manage and support our banking partners. You will be part of the implementation and support of GoDaddy Payment products and services. You will be the primary interface for ISVs integrating to our platform using Android SDK or via GoDaddy APIs. You will get to work with various 3rd party developers to resolve technical integration issues and analyse their requirements to recommend solutions. You will be providing support to our sales team in the form of presentations, whiteboard sessions and technical demonstrations of the product. You would interact with the product team to recommend product improvements and provide customer feedback, and with the QA team to aid in testing new hardware and software.
Interact with Enterprise customers and help them resolve sophisticated problems
Be involved in the consultation, design and support of Integration to the GoDaddy ecosystem
Provide feedback to Product on platform enhancements
Recommend process improvements internally and externally
Participate in pre-sales activities which include participating in industry shows
Your experience should include…
5+ years of experience in the payments industry
Familiar with programming languages like Android, Java, JS and SQL
Knowledge of API Integration
Proficient in payment solutions
Proficient in troubleshooting and problem resolution
Ability to communicate business needs to technical people and to communicate and simplify complex technical information for non-technical people
Good level of English – both written and spoken
You might also have…
Project management, time management and task prioritization skills
Analytical capabilities and leadership skills including experience managing customer expectations
Written and verbal communication skills in customer settings and with internal management
Ability to establish solid business relationships and work effectively in a team environment
About us…
GoDaddy is empowering everyday entrepreneurs around the world by providing all of the help and tools to succeed online. GoDaddy is the place people come to name their idea, build a professional website, attract customers, sell their products and services, and manage their work. Our mission is to give our customers the tools, insights and the people to transform their ideas and personal initiative into success.
GoDaddy is proud to be an equal opportunity employer. We will not discriminate against any applicant or employee on the basis of age, race, colour, creed, religion, sex, sexual orientation, gender, gender identity or expression, national origin, citizenship, marital status or civil partnership/union status, disability, pregnancy, genetic information or any other basis prohibited by applicable country or local laws.
GoDaddy doesn't accept unsolicited resumes from recruiters or employment agencies.
Job ID: R016915