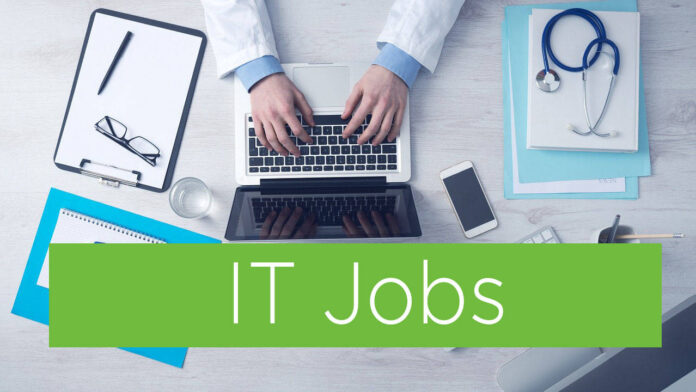 Who we are?
Wolf&Wolf Technologies is the leading Serbien FinTech hub, that focuses on developing innovative high volume payment processing and banking platforms, for the Global FinTech industry. With over 25 years of experience, Wolf&Wolf Technologies is on the few companies that understand the future of financial technology and act as a leader in the region and globally. Our team consist of great experts in various areas, who knows how to make finance and technology come together as one.
What would be your mission?
We are looking for a highly capable System Administrator to maintain and administer our company's IT Infrastructure. The System Administrator's responsibilities include troubleshooting hardware, software, and networking issues, as well as ensuring that all computing operations run with optimal performance and security. Manage Global projects in house and outsourced, and work with cross departments.
What would be your responsibilities?
Monitor, maintain server administration tasks, configure to specifications, security, analyze event log warnings and errors; resource monitoring and troubleshoot complicated problems
Monitor and maintain all data security devises, intrusion defense
Monitor, maintain and improve multiple Global data centers on Premise and Cloud.
Monitor, maintain and improve Data Center hardware.
Monitor and maintain Alert systems
Monitor and maintain access infrastructure, VPN's, remote work environments
Manage Office infrastructure requirements, laptop, desktop computers, LAN's, WAN's,
Perform routine/scheduled audits of the systems, including all backups
Troubleshoot IT problems with connected Partners/Banks worldwide
Ensure IT infrastructure compliance to PCI standard and ISO standards
Work with It Auditors to comply and pass strict IT security audits PCI, ISO 27001, 22301.
Maintain standards for employee's equipment.
Maintain Asset inventory
DNS, Mail, VPN, Monitoring, logging, NAT
What kind of expertise we are looking for?
Hands on experience with VMWare, ESXi, provisioning, supporting, troubleshooting, monitoring VM-host and VM-guests, Experience with vCenter, IIS,
Microsoft Azure experience
On Premise Server experience
Linux/apache experience
MS SQL servers, experience redundancy, failover.
Working experience with monitoring and alerting systems
Experience with troubleshoot and support DNS service, SMTP service, NTP service, Syslog service
Ability to troubleshoot connectivity issues, IP networking, IP subnetting, VPN, NAT
Proficiency in IT Ticket systems
Seniority level will depend on your experiences and capabilities
What kind of colleague we are looking for?
The one, who would take full ownership and responsibility, who is capable to work independently, but also enjoy working in agile team
The one who are passionate about finding solutions and constant improvements in fast passed environments
Hardworking hands on, sleeves up individual
Strong self- education and self – development motivation
Strong troubleshooting skills, no quitter.
Exceptional interpersonal and communication skills
Speak and written English, our office is English only
What work conditions we are offering?
Work onsite, remotely or hybrid – depending of our agreement
Competitive salary
Minimum 22 vacation days
3 days fully covered sick leave
Flexible working hours
Private health insurance
Fit pass
Pat friendly office
And above all – great colleagues which will support you