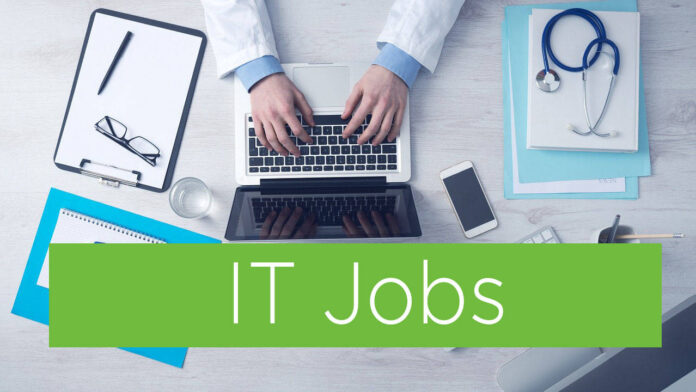 The group Asseco SEE is the largest operator in South-Eastern Europe in terms of revenue derived from sales of its software and services. We came into being as a result of the integration of the experience, knowledge and solutions of major segment leading IT companies operating in the region. Since the beginning, our company's subsidiaries focused on developing their own solutions in their market segments. Our mission is to build a trustworthy and profitable global IT company providing our customers with high quality software and services.
We are hiring Senior System Engineer.
About your role
As Senior System Engineer in our team, you will be:
Responsible for the technical designing, planning, implementation, and the highest level of performance tuning and recovery procedures for mission critical enterprise systems
Serving as a technical expert in the area of system administration for complex IT systems
Investigating and analyzing feasibility of system requirements and develops system specifications
Identifying methods, solutions in order to provide a high level of service to the customers of the department
Leading problem-solving efforts often involving outside vendors and other support personnel and/or organizations
Simplifying data center management, building a true Software-Defined Data Center, increasing IT agility, flexibility, and scalability
Automating operations leading to reduced capital and operation costs
Increasing IT productivity, and responsiveness
Enabling business continuity and disaster recovery
Managing security, Authentication, Capacity Planning, Performance Monitoring of IT systems
Building relationships and rapport with key client contacts and helping them define and improve SLA's
About you
You have Bachelor's Degree in Computer Science, Computer Engineering, Mathematics or a related field
You have University Degree in Technical, Engineering, Mathematics, Information System or Business
You have 1-5 years of relevant experience within the particular area (VMware, Hyper-V, Docker platform, Kubernetes and other open-source container-orchestration)
You have high level knowledge of VMware virtualization technologies and Docker platform
You have experience with various operating systems (Linux are preferred)
You have advanced level allowing fluent communication, making presentations, preparing complex written statements and documents associated with performed tasks
What we offer
Full-time indefinite employment
Flexible working hours
Opportunity to work with an excellent team of people
A mentor and a manager to help you develop a technical skillset in a dynamic environment, with additional training to help you advance on this journey
Other benefits (private health insurance for you and your immediate family, bonus scheme, casual dress code, etc.)
When you join us, we want to make sure you feel valued – and that you are rewarded for your great work!
*Please note that your application will be stored in our recruiting base for 1 year. It will only be used for the purpose of recruitment and selection and will not be available to third parties. Please do not submit additional documents.