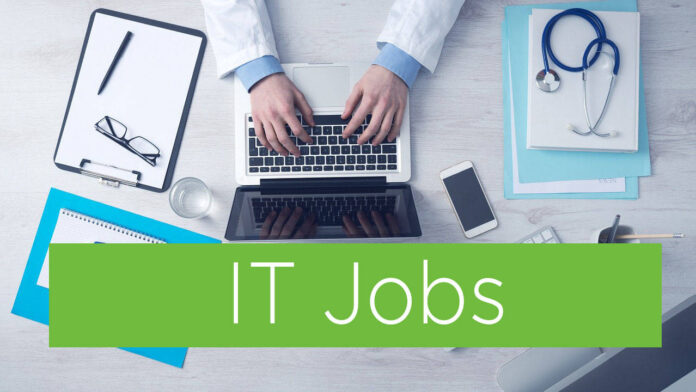 Who we are at Embroker
Embroker is the digital insurance company committed to transforming business insurance. With a radically simple approach, Embroker is replacing the 1970's technology of the insurance industry, with a first-ever end-to-end digital insurance platform that provides better coverage and reduced cost; all in minutes, not hours. Founded in 2015 and headquartered in San Francisco, Embroker has raised over $142M of funding from leading fintech investors. Embroker is proud to be one of BuiltIn San Francisco's 2022 Best Mid-Sized Places to Work.
The value of this position
As a Senior Test Automation Engineer, you will join our Engineering team working on Embroker's software platform. Your day to day work will involve testing feature sets, test automation, bug reporting, and working closely with fellow Engineering and Product team members. Participation in product design will also be expected, as well as high efficiency in both manual and automated testing.
We work in small, cross-functional, teams of 4-6 people and use Slack to stay connected.
You can see more about our tech stack on: https://stackshare.io/embroker/embroker
What you will own in this role
Implement, execute, and improve automated tests
Perform story verification in an Agile development environment
Investigate and report product defects
Execute functional, exploratory, and regression testing
Be the vocal proponent for quality in every phase of the development process
The experience we think is nice to have
Degree in Computer Science or related field
At least 3 years of experience in automation testing focused on APIs and web services
Experience with end-to-end testing frameworks
Working knowledge of JavaScript
Strong understanding of CSS and HTML
Experience with Git
Knowledge of software engineering & quality assurance methods and principles
Experience performing, functional, integration, exploratory, and regression testing
Experience with design and implementation of automated tests
Team player, strong communication & interpersonal skills
Practical experience working with Agile methodologies, Scrum / Kanban
Fluent in written and spoken Serbian & English
What Embroker offers
Competitive salary
Flexible working hours
Remote work during COVID-19 pandemic
Awesome referral bonuses
Working with a team of experienced engineers
Flexible work from home policy
We invest in your professional development and career path: online courses, coding classes, conference tickets, books, etc.
Private medical healthcare with dental services added
Subsidized fitness card
And many more perks when we're back in the office:
Regular team-building events
Tournaments of table tennis and table soccer in our office, basketball and soccer teams
In-office drinks, snacks, fruits, etc.
Our Pack at Embroker lives our values
Pack First

We succeed and fail as one team. We optimize for what is best for our entire organization. We always assume positive intent.

Create Magic

We strive to amaze and delight at every touchpoint. We make our work fun through teamwork, play and positive energy.

Be All-In

We are 100% committed. We move fast and are proud of what we build. We attack challenges with relentless positivity.