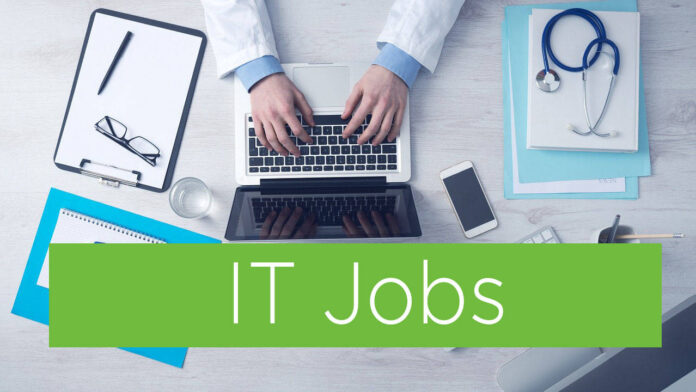 The client team creates intelligent experiences driven by ML and AI to help customers across the entire spectrum of client's products and services all over the world. We're looking for a seasoned Product Designer who's excited about crafting effective, empowering, and inclusive products.
On this team, we apply depth of talent in user experience, visual design, video production, and motion design to deliver the highest quality customer experiences through creativity, empathy, innovation, and vision. As a UX Designer, you will have the opportunity to collaborate with a fun group of passionate creatives, program managers, content writers, and developers working on the next generation of service experiences spanning all of clients products. You should have the ability to envision and scope new solutions, and advocate on behalf of customers as part of multidisciplinary product teams.
Responsibilities
Partner with visual, content, and motion design to create beautiful UI that delights our customers
Actively participate in brainstorming and ideation sessions, including scenario creation.
Rapidly convert output from brainstorming and ideation sessions into workable wireframes, concept designs and prototypes.
Identify, understand, and validate customer needs using data and research.
Translate business needs into customer-focused user stories and features.
Utilize principle-based interaction design to generate and refine core concepts, interactions, and information design.
Articulate a clear point of view for customer experiences and the rationale behind them.
Partner with visual, content, and motion design to create beautiful UI that delights our customers.
Work with PM and Engineering to elicit buy in and support for key customer experiences.
Balance business principles, stakeholders and user research while delivering customer-centered design solutions.
Required Skills:
Experience in client, web or mobile apps and website design; experience working on consumer products; experience leading features or projects.
Experience designing consumer-grade experiences required.
Bachelor's degree in Interaction Design, Graphic Design, Communication Arts, Information Design, or equivalent experience.
5+ years as a Product UX designer in a company or agency setting working with customers.
Portfolio demonstrating work experience and showing the application of skills to solve customer needs.
Strong knowledge of current design and prototyping tools.
Good experience with Figma
Ability to bring concepts to life through visuals, code, vision videos, etc.
Ability to work independently under tight deadlines.
Strong organizational skills and attention to detail.