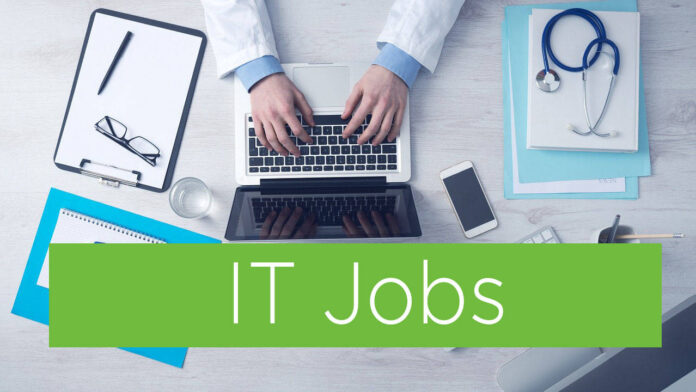 Hello there Folks! To introduce ourselves – we are OwnPlay. We are a web3 gaming company located in Texas.
Our flagship game is a version of a Mobile Monopoly game based on the real world where real buildings are turned into Playable NFTs.
We have an ambitious, young, and fast-paced Team and our Work Culture can be described as fun and down-to-earth.
What are we looking for?
We're looking for 3+ years of backend development experience, and an understanding of the whole web stack, including protocols and web servers.
Must Haves:
2+ years developing backend solutions using Node.js
Comfortable designing data models/schemas (ORM: TypeORM or Mongoose) and building APIs (RestAPI or GraphQL) to serve them
Strong proficiency with JavaScript (Typescript) and modern standards: ES6+
SQL (PostgreSQL or MySQL), NoSQL
Strong advantage will have candidates with experience in integration of third-party solutions: Socket.io, Redis, RabbitMQ (or other messaging brokers) along with experience in NestJs (or other Nodejs frameworks)
Nice Haves:
CI/CD, build engineering, infrastructure as code ( Terraform, Pulumi )
Experience in AWS or GCP cloud operation and administration
Google functions and Firebase RTDB/Firestore (or have an experience with AWS Lambda)
Good knowledge of blockchain technology: consensus mechanisms, smart contracts
Soft skills:
The ability to solve business problems with production-ready and tested code
The algorithmic approach in the development of assigned tasks
Flexibility under changing conditions and ability to multitask between projects and ability to convert complex software solutions into technical tasks.
Self-directed and requires minimal supervision.
Strong communication skills with the ability to converse fluently with multiple types of audiences ranging from managers, partners, and software development personnel.
Will be a good team player
English level is at least Intermediate+
We can't wait to read your application!