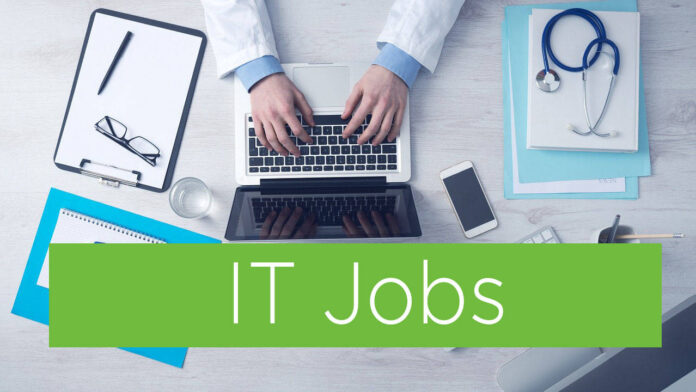 Detailed job description:
Lead incident management activities with the key objective of restoring impacted services within the agreed timeframes.
Ensure all incidents are properly logged and incident management KPIs (i.e., incident response time, service restoration time) produce accurate and objective results.
Act as the central communications point providing concise, timely and relevant communications from technical response teams to business users at all levels of the organization and towards clients.
Plan, coordinate, and monitor root cause analysis activities and follow-up tasks by driving cross-functional technology team members to successful completion of remediation tasks.
Facilitate change management process (internal TLS and with clients)
Accept and act upon change requests. Analyze change requests and actions to identify trends and underlying needs.
Collect change or service requests (SR) assessment results and issues
Identify unauthorized changes/SR
Assist in the creation and improvement of knowledge base articles to reduce impact, speed up resolution, or prevent the occurrence of incidents.
Maintain IT Infrastructure Capacity Management inventory, prepare reports and inform other parties about trends
Coordinate with the team IT Disaster Recovery test activities
Requirements:
Experience in managing technology incidents
Strong communication and stakeholder management skills
Service desk experience
Change management experience
Strong ability to manage escalations within the team and with external stakeholders
Basic knowledge of software development, IT security, infrastructure management and other technology domains
ITIL Foundation or ITIL Practitioner certification is highly desirable
Excellent interpersonal skills together with an ability to lead and motivate others to deliver in incident situation
Customer-oriented mindset, willingness to help
Benefits which we offer:
Work in a dynamic team where new ideas and open communication are quite valued;
High possibility of personal and professional development within the company;
Continuous training through mentoring programs, internal and external training and certifications;
Flexibility to combine remote working and working at the office.
A range of benefits that include private health insurance;
Work in a modern space in an attractive location.