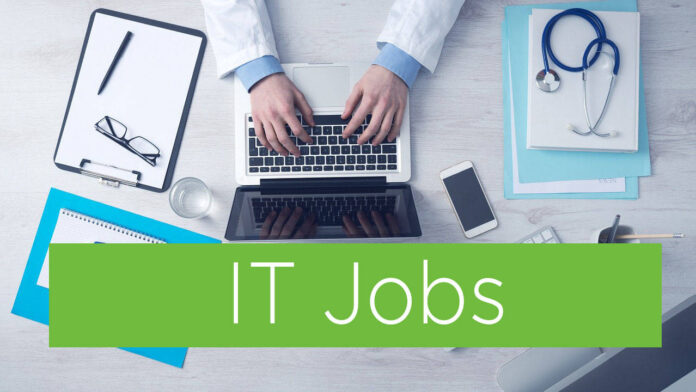 Chili Piper is a B2B SaaS startup. We fuel today's high-growth revenue teams. And our advanced routing and booking software make it possible for sales and marketing teams to book meetings instantly and generate more revenue while spending less.
We're a certified unicorn breeder™ with amazing customers like RingCentral, Airbnb, Square, Intuit, Spotify, Twilio, and many other cool logos.
We're growing fast. And we don't mean that in the cliché way. We are sitting on fresh rounds of funding, and are ready to take over the world (in the most civil and appropriate way possible, of course).
Job Description
As CP's first Site Reliability Engineer, you'll have the ability to take part in the construction of the Site Reliability Team and work closely with the existing back-end team (10+ engineers).
As our team is scaling very quickly, we need to create the best environment to allow our developers to ship as fast as possible.
What we are looking for:
You have a strong interest in DevOps:
You are familiar with Google Cloud Platform
You like to design, implement, support and automate the deployment of production infrastructure at scale
You have already implemented a Continuous Deployment Environment and know the best in class practices
Your goal is to provide developers with the best development environment to make them as efficient as possible
You know how to make the infrastructure robust and resilient and love to set up tools to monitor its health and capture failures before it is being reported by customers
You know how to troubleshoot and resolve issues in production
You like to make our infrastructure follow the best-practices in terms of security
You are an experienced developer:
You are familiar with the JVM environment
You know what it is to support a team of 20+ engineers
You are a team player:
You like to continuously collaborate with the engineers to make the best architectural decisions to improve our infrastructure and processes
You like to foster a culture of positive feedback between teams
You don't blame anyone when an issue happens but instead focus on finding the best way to prevent this error from happening again.
You know how to identify the resources the team is missing
Our technology stack:
Google Cloud Platform
Ingress
Kubernetes
Scala (90% of the back-end) – Kotlin / Go (10%)
MongoDB
Additional Skills:
Feel comfortable working remotely
Passion for Chili Piper Values of Help, Innovate, Have Fun
Thrive in a fast pace environment with ability to prioritize and multitask on the fly
Self motivated and self-directed; Fast learner
Strong English communication skills
Ability to work in a dynamic environment in which the requirements are not always well defined and priorities change frequently
How We Work:
Freedom and flexibility. We're a 100% distributed team working from around the world. Our team members can work from wherever they want in the world, as long as they show up on our weekly all hands meeting on Zoom.
Solve interesting problems. The software landscape has exploded. There are dozens of solutions for each problem. We want to be different. We come up with new angles on existing problems or invent better solutions to help companies with their sales and marketing. Then we turn these ideas into beautiful, smart software.
Autonomy and ownership. Working on a distributed team means you don't have someone micromanaging you or looking over your shoulder to make sure you're getting things done. We're a team of do-ers who take full ownership for their results.
Be helpful. Our first value as a company is help. Help our customers be successful. Help our prospects get the right information and make the right decision whether or not it includes our products. Help our team members reach their full potential.
The Perks:
Unlimited Vacation
50% Women in Leadership
Generous Health, Dental, and Vision Insurance
WeWork membership o you can work from anywhere
Any equipment/software/tech that you need to do your job