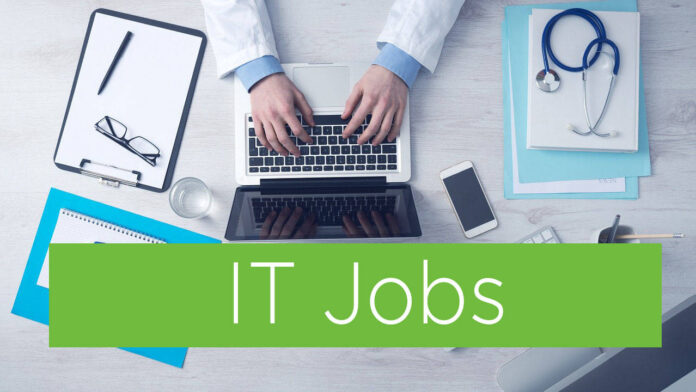 Opportunity:
Interested and available to work remotely for European and UK companies in the IT industry? This opportunity is for you. We are a UK based recruitment agency opening its doors to the Serbian market. We are currently looking for associates who are interested in future job opportunities with us. If you are qualified to a degree level and have work experience related to the below position, please send us your CV.
Selection Process:
Qualified applicants will be invited to an introductory call with our HR Business Partner to assess suitability for joining our team of Associate.
**All qualified and selected Associates need to have: B2 level English (CEFRL)
You will work remotely with UK and European companies in your field.
We are scoping the best talents and are initially interested in applicants with the following skills: SOC Use Case Lead