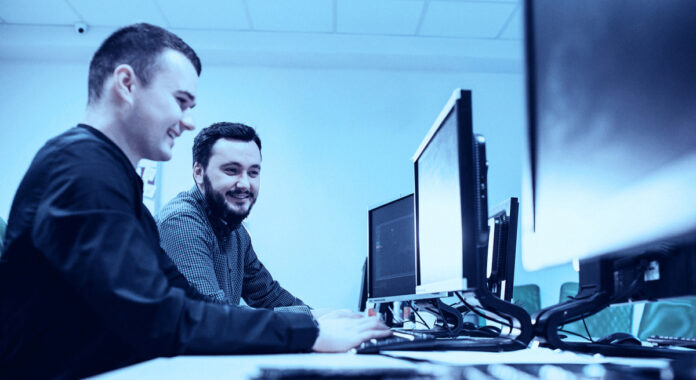 SOFTWARE / API TECHNICAL WRITER
For our office in Paracin, Nis, Pirot or Remote (Serbia) we are looking for a Technical Writer for Software and API Documentation.
YOUR ROLE & PROFILE
As a member of the documentation team in the Product department, the Technical Writer will create content for the HORISEN software products, while also shaping release information content, corresponding with our Senior Documentation Writer. Your audience will include a variety of customers in the telecommunication Industry and partners who are building innovative solutions that work and integrate with the HORISEN Platform. By documenting our platform, API, and SDKs, you'll help both end-users with InAp documentation and developers extending the HORISEN Platform's core functionality and integrate other systems with financial data and protocols in the HORISEN Platform. The Technical Writer will be customer-oriented, with a proven ability to write for both customer and developer audience. You'll work with members of cross-functional teams, where you'll use your background in content and writing API documentation to contribute to the success of the HORISEN.
Requirements:
2+ years of software documentation writing
Minimum of 1 year writing for a developer audience
Direct experience documenting APIs; experience with REST APIs a must
Understanding of Web services technologies and HTTP request-response protocol
"Hands-on" attitude and passion for technology, including comfort with basic scripting
Ability to read and understand OpenAPI specifications
Experience authoring in with Markdown
Swagger, online help tools. Strong portfolio of API reference and developer guide writing samples
Financial application and/or Telecommunication/Messaging knowledge is a plus
Excellent English Skills
Your area of responsibility:
Create and maintain reference information for API functions and methods
Gathering and writing release notes for HORISEN products (application and API)
Writing InApp Software Documentation
Create content that guides developers on getting started, sending and receiving requests between HORISEN Products and external systems, and extending the HORISEN application through our platform
Research material through a combination of interviews with subject matter experts and hands-on experience with various APIs, SDKs, and development environments
Ensure that API and HORISEN platform documentation is kept current with release updates
Publish content, ensuring that material is accessible and available to developers
Considered a plus:
Knowledge of GSM 2G/3G/4G telecom networks
Knowledge of SS7/SMS/MNP technologies
WHAT WE DO
HORISEN is an international software company active in the fields of mobile telecommunications and digital marketing.
With our comprehensive cloud software solutions, we've become a competent and innovative partner to many mobile phone companies and marketing experts worldwide. Ever since 2001, we have been continuously recognized as market leaders in our business vertical.
As telecom and marketing experts, we specialize in enabling direct communication between brands and their clients via all kinds of mobile messages, e.g. SMS, Messenger, etc. Our software enables our customers to efficiently and reliably send billions of messages to mobile recipients worldwide. We enable communication that is targeted, secure and fast.
WHAT YOU WILL FIND WITH US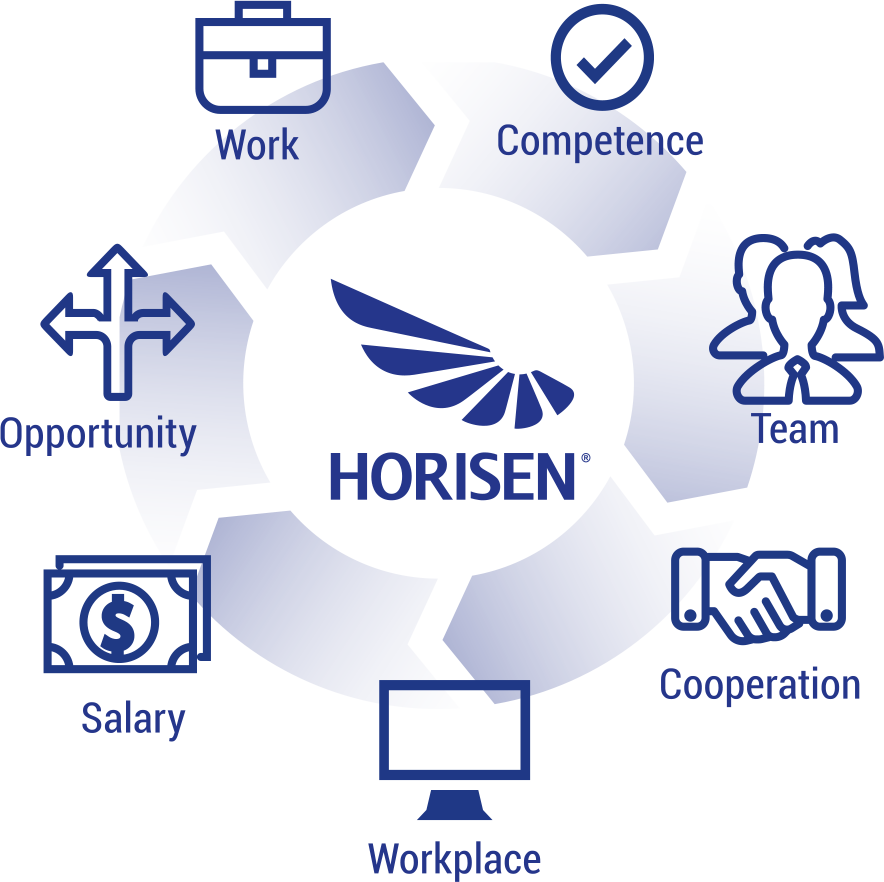 Work
Very interesting work in a future-oriented industry
Competence
Fast decision-making processes and the opportunity to make a personal contribution
Team
Motivated and open-minded colleagues in a cooperative working environment
Cooperation
Professional and non-bureaucratic cooperation
Workplace
Home office / alternatively in one of our modern offices in Nis, Paracin, Pirot or Remote (Serbia)
Salary
Performance-related pay and good development opportunities
Opportunity
New challenges for personal and career development
We develop, market and sell our own products, which means that we are making our own decisions.
This allows us to give our people freedom – freedom to innovate, creatively solve problems and implement bold resolutions. And we truly value our people – their ideas, commitment and needs.
Together, we built an environment that is innovative, collaborative, flexible and supportive of work-life balance – an environment that encourages people to stay with us for years!
ARE YOU THE RIGHT PERSON TO JOIN OUR TEAM?
Then please send us your complete application documents including:
Details of availability and earliest possible starting date
Your salary expectations
HORISEN SOLUTIONS · Kralja Petra Prvog 50, Paraćin, Srbija · Tel +381 35 573 404 · www.horisen.rs