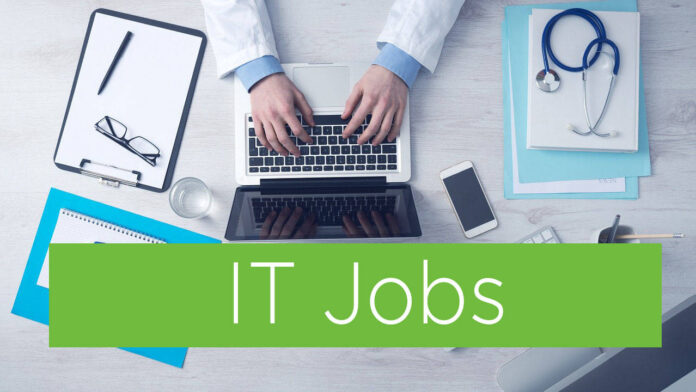 We are growing!
You can work from our Belgrade and Nis office, or remotely if it matters to you Here at Zühlke, we solve some of the biggest technological challenges. As an innovation service provider, we work closely with our clients to bring new, exciting ideas to life. Companies come to us with complex, challenging problems and rely on us to create digital solutions.  
Your Role
In a dual role as Architect and People Leader (distribution: 80% Architect / 20% People Leader) you combine your technical career and expertise with leadership responsibility. Through your leadership skills you win, inspire, and mobilize your team and customers.
As a People Leader in the "Software Excellence" practice, you are part of Zühlke's leadership team. With enthusiasm and passion, you are an enabler, coach and first point of contact for your team members.
In our customer projects you are responsible for the development of complex IT architectures of innovative software solutions and for the strategic-technological consulting of our customers.
You take over the technical management of teams from kick-off to rollout and are in close contact with the project management.
Through your leadership skills, you win over, inspire, and mobilize your team and customers alike.
Your Talent
You have already worked for several years in software development and architecture.
You know.NET/Java ecosystem in the enterprise environment as well as the current technologies for the development of web applications. You can set up and implement appropriate architectures on your own as well as in a team.
You have excellent communication skills, a high level of drive and a positive way of thinking.
Ideally, you already have leadership experience and see yourself as an inspiring leader and coach.
You are fully comfortable to work in English
What do we offer to you? 
You will get a chance to work in an international client-based environment along with the leading experts (50 % of our employees are seniors/consultants) in the industry. We are committed to hiring people for the company, and not for the specific project or company. We are looking for engineers who will help Zuhlke bring ideas to life.  
At Zühlke you will feel included – we communicate openly with each other, assess ourselves honestly and enjoy working in a team. In addition, we offer unique option to choose one of our two flexible comp&ben models, thus tailoring work engagement to your needs (REcharge offers you reduced working hours down to 60%, while REady is focused on higher financial compensation).    
Our benefits include: 
Personalized working hours  
Learning and development during working hours
Company profit share (based on the financial success of the company and seniority)
Top-notch equipment – uplift desks, possibility to choose your own equipment
Possibility to switch to a project that better fits your skills and interests  
Unique Comp&Ben options and flexible working hours  (REady option is focused on higher earnings, while REcharge gives you the opportunity to downsize your workload)
Working with cutting edge technologies  
Hybrid workplace (option to work both fully remotely and from the office)  
Friendly working atmosphere in an open-minded multinational team
Relocation – opportunity to work in other Zühlke location
Apply to learn more about this opportunity, and Zühlke, and see what it is like when you get immediate feedback after every step of the interview process.