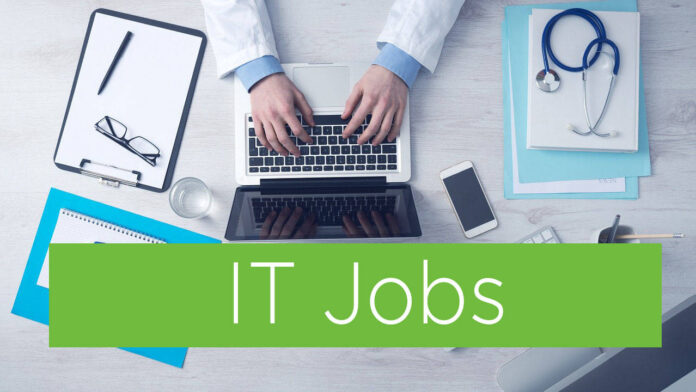 LMtec D.O.O. introduction
LMtec´s mission is to help our valued clients to innovate and bring better products and services to the market faster through best-in-class innovation, PLM practices, processes and technologies.
Digital technology is transforming businesses large and small alike. Disruptive innovations are shifting the way companies work, market, and create products and services. As a result, innovative and industry leading companies continue to separate from their peers by taking a strategic approach to lifecycle management solutions.
Teamcenter is one of the world's most widely user product lifecycle management platforms. It offers solutions from portfolio planning through product design and development, manufacturing, service, sustainment and retirement.
Teamcenter is built on an open, future-proof architecture that gives our customers the flexibility to use the technology platform and provider of your choice. We help our customers to avoid the capital-intensive practice of owning your own hardware and leverage infrastructure as a service which provides them more flexibility. Their Focus should be on application management instead of infrastructure management. We scale the infrastructure as per project needs and we establish the needed flexibility.
LMtec D.O.O. offers IT and Application Services with focus on our EU based customers.
TechPub Studio is a Teamcenter application and enables technical writers to efficiently create product information such as user manuals and maintenance instructions. An author creates structured content in Teamcenter and connects it with other existing data coming from engineering. This allows close collaboration in product development and re-use of product data which makes TechPub Studio to a strategic choice for creating Technical Publications.
TechPub Studio is owned and developed by KGU-Consulting GmbH in Germany. Siemens PLM is selling (licensing) this product worldwide as an OEM product under the brand of Teamcenter Technical Publishing. LMtec D.O.O. has a strategic partnership with KGU to support with product development services. Therefore, we are offering the following positions:
Software Developer
We wish to hire an ambitious, experienced individual with a natural talent for developing software, solving problems and working as part of the LMtec team. If you wish to be employed in a lively workplace with world class standards and work ethic you should consider this opportunity.
What we need:
Two (2x) software developers (0-2 years of work experiences in developing software)
Duties and responsibilities
Programming software in C/C++ and/or Java to extend Teamcenter / TechPub Studio.
Documenting and testing TechPub Studio software solutions.
Provide support to other team members in solving tasks
Collaborate on joint projects and tasks with other teams
Qualifications
University degree in software engineering or equivalent computer sciences
Interest to gain technical knowledge regarding company product and services
Technical writing ability
Knowledge of relevant tools and applicable software programs
Troubleshooting skills
Analytical skills
Soft skills required
Excellent interpersonal and intercultural skills, ability to work in teams.
Creative ability and ability to work under pressure
Must be Self-motivated, great teammate, effective problem-solving capabilities,
Desire to learn new concepts continuously
Flexibility and adaptability to work in a growing, dynamic, international team with a Strong team-oriented attitude
Good communication skills (written & verbal) in English
Must be able to work independently and as part of team to achieve project goals. A wide degree of creativity is expected
What we offer
An initial training in Teamcenter and TechPub Studio. The training is partially held in Germany.
Work with highly motivated, talented and professional team
Good working environment
Supportive and friendly international working team and environment
Website: www.lmtecdigitalsolutions.com