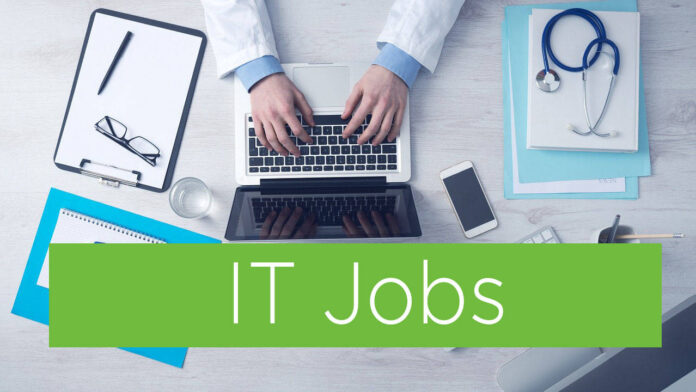 Location Details: EMEA, remote – Bulgaria, Romania and Serbia
At GoDaddy the future of work looks different for each team. Some teams work in the office full-time; others have a hybrid arrangement (they work remotely some days and in the office some days) and some work entirely remotely.
This is a remote position, so you'll be working remotely from your home. You may occasionally visit a GoDaddy office to meet with your team for events or offsites.​
What you'll get to do…
We are looking for engineers to join the Infrastructure Management and Automation team. In this role you would be working on developing tools and automation to manage our growing infrastructure along with coding our way out of operational problems.
Our infrastructure platform empowers GoDaddy engineers to help small business customers start, grow, and run their ventures. GoDaddy teams use the team's infrastructure solutions daily, either for development or to host production workloads at a global scale. If you have the passion, enthusiasm, and love to solve complex and challenging problems, we would like to hear from you.
Help GoDaddy build the next generation of tools and automation to manage our growing infrastructure
Participate in agile concepts such as daily stand-up meetings, task tracking boards, design and code reviews, automated testing, continuous integration and deployment
Work closely with internal teams to ensure that their assets are delivered quickly and with the highest quality
Your experience should include…
Strong foundation in Computer Science fundamentals with BS or Master's degree in CS/CE or equivalent work experience
Strong understanding of algorithms, data structures, and performance optimisation techniques
Passion to develop high-quality and extraordinary solutions to real complex distributed-computing problems
Understanding of standard web technologies (HTTP, JSON, etc.)
Experience in developing and consuming RESTful APIs and services
Experience with Configuration Management (Puppet, Ansible, etc.)
Experience with CI/CD tools and best practices (Jenkins, Pipelines)
Programming proficiency in high level languages such as Python and JavaScript
Knowledge in relational databases (MySQL, or similar) and data stores (Redis, or similar)
Experience with source control systems (GIT) and software development disciplines
Effective system design and problem-solving skills
Willingness to work in a dynamic agile environment and participate in all aspects of our agile process
Strong interpersonal and communication skills, flexibility, team spirit, and positive approach
Experience with cloud computing environments and applications (AWS) is a plus
Experience with ELK stack (Kibana) and monitoring tools (Icinga) is a plus
Experience contributing to or managing Open-Source projects is a plus
About us…
GoDaddy is empowering everyday entrepreneurs around the world by providing all of the help and tools to succeed online. GoDaddy is the place people come to name their idea, build a professional website, attract customers, sell their products and services, and manage their work. Our mission is to give our customers the tools, insights and the people to transform their ideas and personal initiative into success. To learn more about the company, visit About Us (https://aboutus.godaddy.net/about-us/overview/default.aspx.)
GoDaddy is proud to be an equal opportunity employer. We will not discriminate against any applicant or employee on the basis of age, race, colour, creed, religion, sex, sexual orientation, gender, gender identity or expression, national origin, citizenship, marital status or civil partnership/union status, disability, pregnancy, genetic information or any other basis prohibited by applicable country or local laws.
If you need help completing an application for a position with GoDaddy, please reach out to our Recruiting Team electronically.
GoDaddy doesn't accept unsolicited resumes from recruiters or employment agencies.
JOB ID: R01793