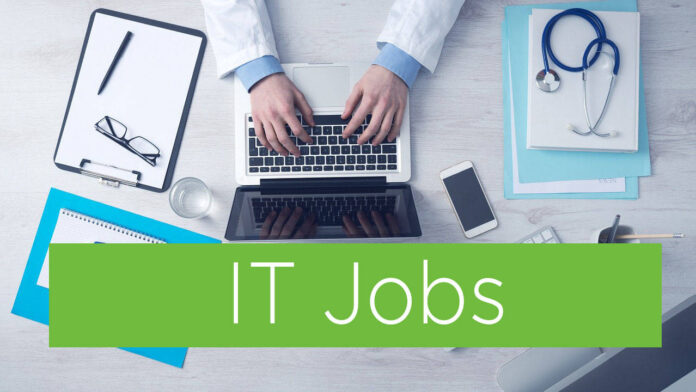 Future forward in Niš is looking for a talented and motivated Software QA engineer to join our team of outstanding professionals!
Future Forward was founded in 1999 in Brielle, the Netherlands, and has quickly expanded to Serbia. Our mission is clear – to improve the quality of work and knowledge of our clients. We offer touchscreen solutions, software development, consultancy services, and even team augmentation. You can see our portfolio and solutions on our website page – https://futureforward.nl/
If you have:
2+ years of experience;
Good knowledge of QA terminology and practices and standard software development lifecycle phases and their purposes;
Competent in setting up a testing framework from scratch;
Hands-on experience in writing either UI or API automated tests;
Hands-on experience with programming/scripting languages (not any specific);
Understanding of CI/CD tools;
Highly passionate about cracking the toughest challenges in tech;
Advanced level of English language.
Your main responsibilities will include:
Review product requirement documents and engineering functional specifications to define test strategies and to scope test efforts;
Designing, implementing and executing automated and manual test suites for different applications;
Diagnosing, debugging, and performing root-cause analysis of issues and defects;
Documenting test procedures and findings;
Working closely with software development teams to ensure adequate/maximum test coverage/effectiveness.
What we offer:
Flexibility with working hours, remote as well as the office work, depends on how you like it!
We are big fans of the gym so we are providing you a paid gym membership (it's okay if you are not a fan);
Game room in the office;
Paid training advancement courses you are interested in, there is always room for growth;
Fridays are reserved for drinks!
If you are interested in joining our team send us your CV electronically we are looking forward to meeting you!
Future Forward has a brilliant future just click away from you!