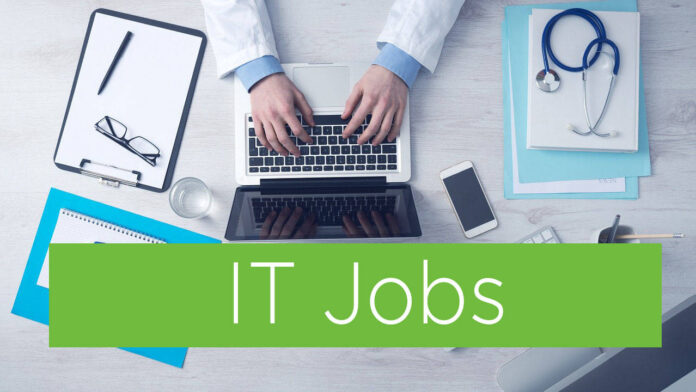 Planhat helps companies deal with their most important topic – to grow their NRR. Modern technology companies build their business on Planhat to make their customers more successful. A single platform for the entire company, from CS to Product to Operations, to collaborate on.
Our customers are active in a wide range of verticals from SaaS to cybersecurity, life sciences, marketplace, consulting, decarbonization, dental equipment, and every day trying to execute on their vision. They all partner with Planhat for their unique reasons, but with the common goal centered around becoming more data-driven and proactive with their customers. Our platform is like a lego set – assembled to each person's imagination and liking.
Planhat is looking for a Software Quality Assurance Engineer to join us on our journey as we are revolutionizing Customer Success. We are in a hyper-growth phase, with a platform that is loved and used by thousands of users across the world. This is a great opportunity to join an experienced and global team in an expansive phase.
What you'll get:
Work on a product that helps companies solve their most strategically pressing issue – how do you reduce churn and grow your revenue?
Work with a small and fast-growing team, where everyone has a great attitude;
Flexibility in working hours/location;
Working in a fast-growing company (yearly growth of 150% – 200%)
Skills & Requirements
3+ years of QA experience
Some Javascript/HTML knowledge (enough to efficiently build E2E tests)
Advanced English
Startup experience
Cypress
JEST