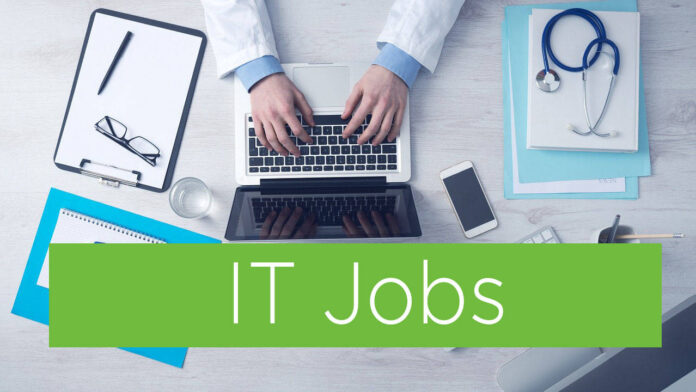 As an industry game changer, IGT is the world's leading gaming technology company focused on design and development of cutting edge, casino-style entertainment. IGT leverages its vast content library and pushes the boundaries of global game development to deliver the next generation of great gaming experiences to players around the world.
IGT's Studio Game Test team creates value for IGT by ensuring our products are of the highest quality, by enhancing employee productivity, and by driving business efficiency and bottom-line results. IGT's Studio Game Test team maintains a highly collaborative and communicative work environment with an exciting project portfolio designed to deliver IGT competitive advantage.
Our team:
We are excited that we have opportunity to build a new QA team for a Game Studio that is coming in Belgrade. Other team members (developers, engineers, producers, project managers, technical artist..) are in other countries. Although our whole team is not locally here, daily scrum style meetings will occur via video conference to support a strong team environment and ensure projects stay on track. We are working from the office due to physical presence of machines we need to test, but we will take all measures related to COVID19 to keep us safe.
What will you do:
As a SQA Engineer in our Studio group, you will be guided and work with your mentor and team in an environment where your direct input will influence product quality and drive an outstanding experience for our customers. This role offers a wide variety of technical challenges to solve and explore, related to innovative slot game-play concepts, networked gaming, and finding creative ways to meet the demands of players around the globe. If you have a passion for technology as it relates to making high quality games, enjoy working in a team environment and have a commitment to providing a world class customer experience, we would be interested in talking to you.
First Year Goals:
You will test gaming software to ensure it meets required customer, jurisdictional and functional specifications and complies with regulatory requirements.
Develop and execute test plans and test scripts for game software. Assist in defining test standards.
Perform scripted, exploratory, regression, load, performance, black box, and to some extent, white box testing.
Investigate field issues.
Review product documentation and packages.
Create, enhance, and utilize automated tools to support test plans.
Document test methods and findings, summarize results and recommend fixes.
Detect, report and track software defects and inconsistencies and communicate to game team.
Have Knowledge of some jurisdictional requirements and most test cases for at least one product line.
Provide effort estimation and provide project status reports.
Collaborate closely with other team members and departments.
Must Haves:
Bachelors of Science degree in computer science, mathematics, electrical engineering, or computer engineering or
1 to 2 years of experience in software quality assurance including test plan development, software/firmware testing, experience with test tools, knowledge of quality assurance processes/methodologies.
Basic electronics and computer hardware knowledge and strong troubleshooting skills.
Self-motivated and team-orientated with a passion for developing high-quality games.
Demonstrates strong collaboration skills, working side-by-side with other team members involved in the game development process.
Strong verbal and written English communication skills.
Nice to have:
Working knowledge of Slot gaming regulations.
Programming background in two or more of the following: C, C++, .NET, C#, VB, Java, SQL, XML.
Keys to Success:
Drive results to achieve high-quality work results regardless of work complexity
Build collaborative relationships both internally and externally
Decision making to identify and understand situations; identify opportunities to proactively resolve
Personal energy to proactively address situations and adopt a positive approach, resilience in front of change and obstacles
Self-leadership to continuously learn and develop oneself
We offer:
Full time contract on indefinite period
Very competitive salary
Additional bonuses
Flexible working hours
Private health insurance for you and your family
Well-connected location of our Belgrade Office
Our Recruitment Process:
We aim to reply to all applicants within 2 weeks of receiving your application. Our interview process consists of several stages, each one allowing us to get to know you better, professionally, and technically.
The stages include:
– CV review
– Phone Screen interview with HR
– Technical interview for shortlisted candidates
– Final Interview with QA Manager
How long will the process take? Depends on number of applicants, usually 2 weeks for interview stage but we are available for additional questions or update on selection stage at any moment during process.