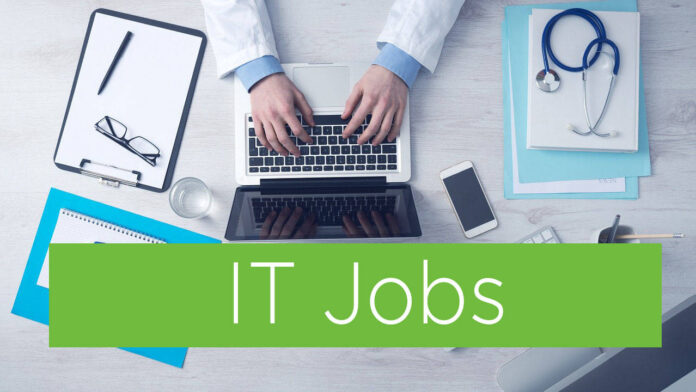 Who are we?
We work on an exciting in-house (not outsourcing) project where we get to decide on the technology stack we will be using.
Glimpse is an online membership platform that enables content creators to grow their subscription business.
Using Glimpse's content management and distribution features, creators can set up multi-tier sponsorship levels, gate their content, adjust pricing, and communicate with their fans. The platform lets them earn payments and tips directly from their fans across the globe.
As part of the company's strategy to increase its global presence, we have opened an office Novi Sad where we aim to recruit talented IT professionals to work on the next generation of company products.
The Software Tester will be responsible for the testing of product lines and reporting defects.
Key Job Responsibilities:
Project Work
Perform multiple types of black-box testing.
Writes test cases following guidance from lead engineers.
Follow pre-written testing instructions and test cases provided by Software QA Engineers.
Ability to write and report on defects.
Minimum (Necessary) Qualifications:
Bachelor of Science or relevant degree is required.
Experience in software testing in an IT Software company.
Proficiency in written and spoken English.
Experience using Windows OS and multiple browsers.
Excellent oral and written communication skills.
Ability to work in a fast-paced environment.
Ability to work independently with minimal supervision.
Ability to be self-motivated and exhibit a high degree of professionalism.
Ability to stay focused on the task at hand, ensuring that timelines are met, and operations are not adversely impacted.
Strong problem-solving abilities.
Additional Desirable Qualifications:
Experience with testing web applications
What we offer:
Work in a world-renowned international company
Highly talented, professional, and friendly team
The ability to use cutting edge technologies
Constant support and coaching
Possibility for personal and professional growth
25 days of paid leave per year
5 days of fully paid sick leave per year
Private health insurance
Flexible working hours
Full remote work or work from our offices