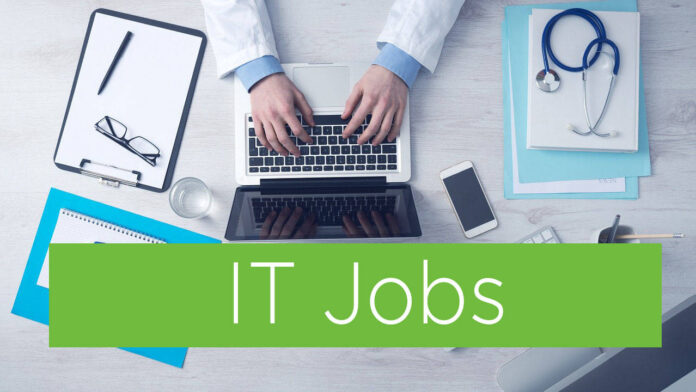 Project Overview:
Solutions Office at Intellias is the team of high-end professionals with strong consulting profile. The aim of this unit on a contrary to delivery units (concentrated on certain account) is to provide solution-oriented services to our potential, new and existing customers as well as to internal company units.
We are looking for seasoned professionals with a wide range of experience willing to tackle complex technical business problems and contribute with their experience, intelligence, and inspiration to our team.
The Solution Architect should have a highly developed set of analytical, communication skills and consulting capability. Also, ability to present and communicate complex technical solutions both to the client and team members. He or she should be able to identify technical risks, propose solutions and effectively communicate them to all stakeholders.
Responsibilities:
Working as a team member of solution office on providing architectural services to pre-sale team and account management;
Lead discovery analysis, conduct planning workshop for new business, play the key technical role in preparation proposals including creation of solution architecture and end2end operational scope (cloud, SW, integration, data migration, security, acceptance, deployment and further production support);
Mentoring of technical leaders and driving knowledge sharing sessions between technical teams;
Conduct architectural assessments;
Provide internal and external consulting services to various stakeholders;
Technical representation;
In certain cases, act as a primary account starter;
Take active part in company-wide architectural processes and approaches the definition.
Requirements:
8+ years in Software Development;
2+ years in Solution Architecture;
Experience in pre-sales activities;
Experience in Cloud technologies and distributed architectures;
Fluent in at least in 2 programming languages (C/C++, Java, C#, Scala, Python, Go, etc.);
Practical experience on technical design preparation and presenting;
Sufficient knowledge and experience to define Architectural drivers, constraints, quality attributes and perform trade-off analysis;
Strong in DevOps;
Experience with industry-leading RDBMS and NoSQL engines;
Excellent interpersonal communication skills to explain complex technical topics in an easily digestible manner;
Deep analytical skills;
Advanced English;
Higher Education: Bachelor's Degree/Master's Degree.