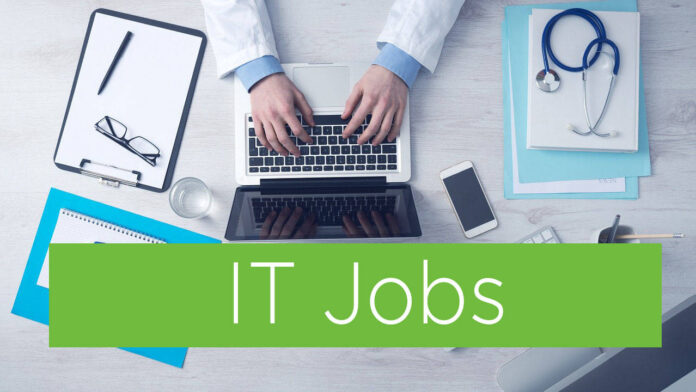 Pollard Digital Solutions (PDS), a Pollard Banknote Company, is looking for a passionate, self-motivated, and experienced Solution Architect to join our Architecture team. The Solution Architect works closely with teams of software engineers and product managers to create the best technical architecture for the solution. This includes feature/capability analysis, functional and non-functional requirements, as well as the analysis of tools and frameworks to create new products and enhance existing products. This position will provide solution architectural expertise to develop and maintain a digital technology product roadmap to manage the introduction of new features and capabilities, conduct strategic research and development, and assist in the translation of business strategy and requirements into specific solutions. The Solution Architect will work with the teams throughout the product development lifecycle (design, analysis, testing and implementation) to ensure that the solutions' architecture is aligned with our goals, objectives and strategic initiatives.
Responsibilities
Provide technical leadership on mentoring engineers to make smart technology decisions.
Responsible for the architectural design of systems used and developed by PDS, focusing on scalability, security, and operational efficiency.
Work with the Director of Architecture to conduct research and development for new opportunities, features, technology and products.
Responsible for leading that key software architecture, design, and implementation with Technical Leads.
Leading architectural initiatives and coordinating work to ensure their success.
Responsible for reviewing design work done by the development teams.
Identify system changes needed to scale and meet future customer needs.
Should assist in the requirements elicitation process, assuring consistency and completeness.
Should plan for software evolution, taking in consideration future changes in requirements.
Servant tech leaders who are focused on identifying how we are doing things today and how we can move towards a better ideal state – always finding a good pragmatic approach to serve our business stakeholders in the best possible way.
Education Required
Post-secondary education in Computer Science or Computer Engineering or equivalent
Skills Required
Excellent written and verbal communication skills
Strong presentation skills
Project management skills
Strong technical skills
Solid understanding of a variety of programming tools and development platforms
Highly analytical mindset, with an ability to see both the big picture and the details
Technical Skills
Strong background in Java (Spring Boot and/or Vert.x)
API lifecycle management
Designing and architecting high-performance distributed applications
Exposure to AWS and architecting cloud-native enterprise-grade applications.
Security minded
Our Offer
We emphasize having a great working environment and offer the following to our employees:
Extensive training when entering the company as well as throughout the employment introducing new technologies and work methods
Modern office space in Belgrade
High quality office equipment
Agile work methodologies
Private health insurance
Happy Fridays
Social activities
Events that encourage innovation
Being part of one of the largest Gaming Company in Europe
Participate in the growth of the office in Belgrade
Work in an international environment
Opportunity to learn and grow
Possibility of traveling
Pollard Digital Solutions is a full-solution supplier of lottery management and iLottery technology for world-wide lottery markets. The company is owned by Pollard Banknote Ltd. – a leading partner to more than 60 lotteries worldwide, providing high quality instant ticket products, licensed games, retail merchandising solutions, and a full suite of digital offerings. Established in 1907 in Winnipeg, Canada, Pollard Banknote is owned approximately 66.7% by the Pollard family and is publicly traded on the Toronto Stock Exchange (PBL).
Our objective is to deliver the most innovative solutions that will render industry-leading returns to good causes in an ethically responsible way. We emphasize a friendly, lively and respectful workplace atmosphere, where team spirit is highly valued.
Please submit your resume in English language. All applications will be handled with confidentiality. Only shortlisted candidates will be contacted.