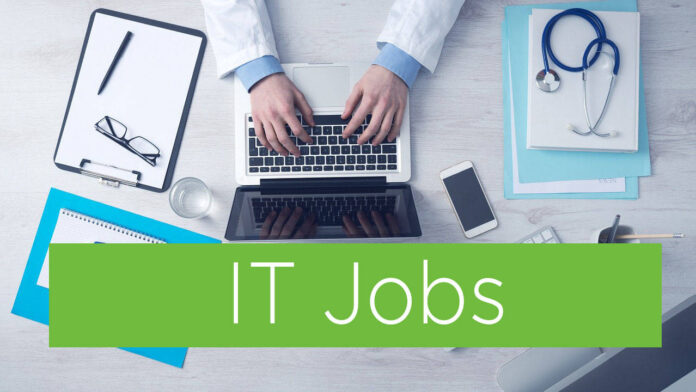 IGT is a global leader in gaming with 5$ billion revenue, 12000+ employee in more than 100 countries. The core of our culture is five key values Passionate, Pioneering, Responsible, Authentic, Collaborative. Our company in Belgrade has 250+ employees and it's located at Business Center Usce with team offices with great views.
What you'll do:
Creating test plans, providing effort estimation, and executing mostly manual and sometimes automated test cases
Execute all levels of testing (System, Integration, and Regression)
Run manual and automated tests for casino games
Detect, report and track software defects and inconsistencies
Participate in game design review and other project activities
Create manuals and other test documents for SharePoint and Confluence
Provide project status reports
Collaborate closely with other team members and departments
Must haves:
At least 1 year experience as tester in a software development company
Analytical mindset with ability to probe the bug until all surrounded bug paths are found
Good Windows / MS Office application skills Solid technical English as well as good team playing and communication skills
Nice to have:
Technical education (FON, PMF, ETF, etc., but other colleges are welcome as well)
Knowledge in hardware, PC-architecture, peripherals and network is advantage
Experience testing gaming products
The way we work:
Each project/game is created by a new group formed from members of specialized teams like Developers, Mathematicians, Graphic Artists and Sound Designers, Producers, Testers (your team) and under guidance of Project Managers.
For each new project new group is formed and you will get the chance to meet different people here in Belgrade office but also from offices abroad as they can be part of project groups too.
Our team:
Our team is 25+ tester strong, multidisciplinary team consisting of multiple teams. Each team sits in their own team office, and we communicate/collaborate through the game development process.
We offer:
Work from Ušće Business Center where we have offices due to testing on slot cabinets
Very competitive salary
Career development in a stable environment (projects planned for several years in advance)
Flexible working hours
Private health insurance for you and your family for full time employees
Well-connected location with global offices in Austria, UK, Italy and United States
Team building events
Our Recruitment Process:
We aim to reply to all applicants within a week of receiving your application. Our interview process consists of several stages, each one allowing us get to know you better, professionally and technically. It is also an opportunity for you to gain a better understanding of our culture and the work we do here.
The stages include:
CV review
Phone Screen
Test during the interview (45-60min)
For candidates that successfully pass test, Technical interview with team members (30-60min)
Salary and job terms meeting with Studio Manager and HR
How long will the process take? Depends, usually 2 weeks. One week for test, and one week for interviews.