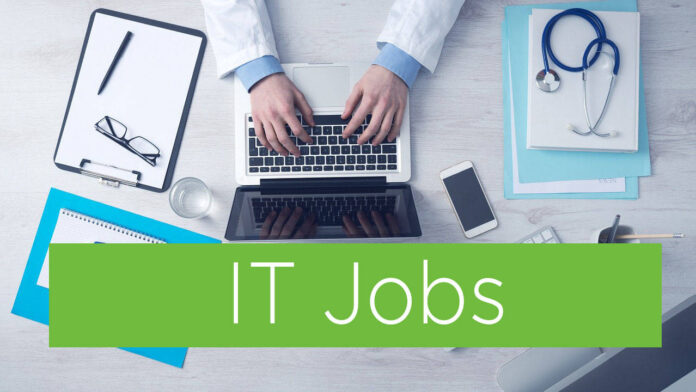 NITES Group is an international company that specializes in information technology development, with headquarters in London and offices in Belgrade, Sarajevo, Banja Luka, Podgorica, Pula, and Prague, that is rapidly expanding CEE due to its innovative approach to solution creation in the world of business support, systems for utility, telecom and other large enterprises, that provides state-of-the-art technological solutions to customers in several industrial areas.
NITES is a producer, developer, and integrator of IT solutions for utilities, healthcare, telecommunications, and the government sector, that uses extensive in-house experience in the field of data collection and processing, offering its customers innovative solutions that provide them with opportunities to efficiently manage their business in real-time and subsequently increase their value.
Job Description:
Performs the system installation, configuration and optimization independently (hardware infrastructure and software solutions) on the project and at the customer;
Performs the definition and implementation of system access control independently on the project, in cooperation with customer's authorize person.
Implements training and customer support for installation, configuration and administration of hardware, software, systems, networks, printers, scanners and other computer systems for needs of project implementation
Implements the installation, configuration and optimization of database on the project and at the customer independently;
Database maintenance, performing backups and archiving, as well as regular backup of all packages on installations and environments;
Research, diagnostics, cause analysis and problem solving on computer and information systems, and database for project implementation purposes;
Performs the installation and maintenance of any third party software used for company's needs;
In cooperation with DevOps, testing of new components and installation of new patching operating systems and database;
Compiles appropriate manuals and work instructions within the domain of his duties and responsibilities;
Participates, with colleagues from the project team, in system commissioning activities on client side;
Awareness of company safety procedures and their application in daily activities.
Position Requirements:
3-5 years of database, network administration, or system administration experience
System administration and IT certifications in Linux, Microsoft, or other network related fields are a plus
Working knowledge of virtualization, VMWare, or equivalent
Strong knowledge of systems and networking software, hardware, and networking protocols
Experience with scripting and automation tools
A proven track record of developing and implementing IT strategy and plans
WE OFFER:
Regular full-time employment
Possibility for personal and professional development
Stable and well-organized working conditions
Encouragement of innovation
Stimulating workplace in which to work and grow
Co-workers whose expertise you can count on
Private health insurance
Flexible working hours
Possibility to work from home
Referral Bonus