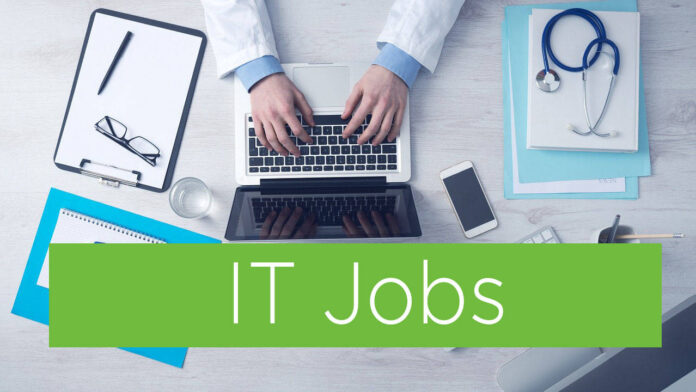 Who are we?
Wolf & Wolf Technologies is a FinTech hub that focuses on both researching and developing innovative payment processing and banking platforms for the FinTech industry. Apart from that, the company also deals with international payment processing solutions through in-house brands.
With several years of experience, Wolf & Wolf Technologies is one of the few companies in the Balkans that understand the future of financial technology. We would be more than honored to give you the opportunity to show your expertise in one of the most innovative and fastest-growing companies providing high-quality payment processing options.
At Wolf & Wolf Technologies, you will not find yourself only in the company of the most professional people in the financial industry, but with people who know how to make finance and technology come together as one, as well. We reward dedication, value innovation, and support growth.
What would be your mission?
We are looking for a talented, diligent system administrator to maintain and administer our company's networked system of computers. The system administrator's responsibilities include troubleshooting hardware, software, and networking issues, as well as ensuring that all computing operations run with optimal performance and security.
To be successful as a system administrator, you should have an excellent ability to solve problems using your in-depth understanding of information systems and computing solutions. The best system administrator will also be a team player, willing to handle all support requests with courtesy and professionalism.
What would be your responsibilities?
Perform server administration tasks, including user/group administration, security permissions, group policies, print services, research event log warnings and errors, and resource monitoring, ensuring system architecture components work together seamlessly
Monitor data center health using preexisting management tools and respond to hardware issues as they arise; help build, test, and maintain new servers as needed
Maintain internal infrastructure requirements including, laptop and desktop computers, servers, routers, switches, firewalls, printers, phones, security updates; support internet, intranet, LANs, WANs, and network segments
Interact with the help desk and other teams to assist in troubleshooting, identify root cause, and provide technical support when needed
Perform routine/scheduled audits of the systems, including all backups
Handle business-critical IT tasks and systems that provide a commercial advantage in a global marketplace
Skills and Qualifications:
Bachelor's degree in technology or computer science
Hands-on experience with VMWare, ESXi, provisioning, supporting, troubleshooting, monitoring and decommissioning VM-host and VM-guests
Experience with vCenter, Windows Servers 2012 and above, Windows Exchange Server – deployment, support, MS SQL servers
Experience with Cloud computing (specifically Microsoft Azure)
Working experience with deploying and supporting Antivirus solutions for Windows servers
Working experience with monitoring and alerting systems (Zabbix would be a plus)
Knowledge and experience to troubleshoot and support DNS service, SMTP service, NTP service, Syslog service
Understanding OSI model, and ability to troubleshoot connectivity issues, IP networking, IP subnetting, VLAN, VPN, NAT
Working experience with supporting Data Center environment
Experience with ticketing and project management tools (Jira would be a plus)
Patient and professional demeanor, with a can-do attitude
Fluent written and spoken English
Why should you join us?
We offer permanent employment
25 Vacation Days per year
Private Health Insurance
Competitive salaries and conditions
Working in an international team
Pleasant working environment
Working location: Novi Sad, Serbia