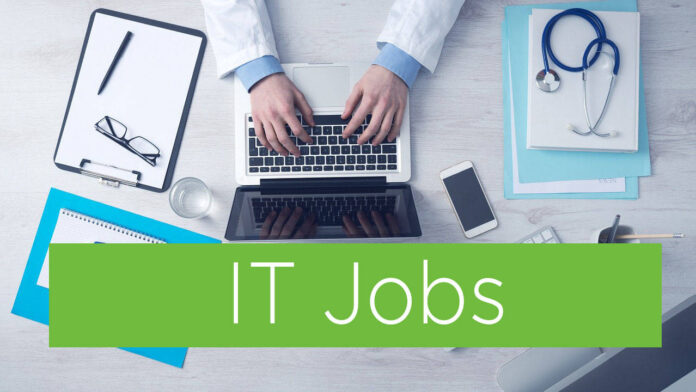 Are you curious, motivated, and forward-thinking? At FIS you'll have the opportunity to work on some of the most challenging and relevant issues in financial services and technology. Our talented people empower us, and we believe in being part of a team that is open, collaborative, entrepreneurial, passionate and above all fun.
About the team:
FIS® Enterprise Risk Suite (formerly Adaptiv) solutions help banks and financial institutions quickly and accurately calculate their enterprise Market and Credit Risk using the most advanced software in the market.
The Professional Services group is a diverse team of technical and business experts who work together to implement the FIS Enterprise Risk Suite solutions to meet a wide range of business needs for our clients. As a member of this team, you'll help solve complex problems and configure the solution to meet the client's business requirements.
You are confident working with high-performance enterprise solutions, troubleshooting client issues, specifying and developing customizations, and assisting in optimizing the solution.
What you will be doing:
Work in partnership with leading financial institutions on FIS Enterprise Risk implementation projects with a focus on
Market Risk and Credit Risk management
Drive a project's Software Development Life Cycle for hosted or licensed FIS Enterprise Risk implementations
Gather and specify technical requirements
Configure and deploy components from the FIS Enterprise Risk suite and test end-to-end workflows are generating the expected results
Develop and testing client-specific customizations
Collaborate with your project team to identify and solve problems and ensure the successful implementation of software according to project plans
Support the client testing the system, responding to questions, triaging issues, and advising clients on the best solutions to problems that arise
Collaborate closely with other project team members and management – you will help to drive successful implementations of FIS Enterprise Risk
Maintain quality client relationships by communicating regularly and following up on commitments
What you bring:
Experience in the definition and implementation of applications using software frameworks
Experience in financial services industry, in particular Credit and Market Risk management is highly desirable
Knowledge of any programming language, database or automation framework is a bonus (e.g. .NET, C#, SQL Server, Kafka, Ansible, Redis, Delphi, OLAP, MDX)
Demonstrate high levels of initiative and independence; are comfortable working in teams or on your own
Strong analytical and problem-solving skills
Excellent organization and time management skills
Excellent at communicating ideas both verbally and in writing
Ability to persuade and influence others on the best approach to take
Willing to travel 5% or as needed
What we offer you:
A work environment built on collaboration, flexibility and respect
Competitive salary and attractive range of benefits designed to help support your lifestyle and wellbeing (including private healthcare, 27 days of vacation, work from home, etc.)
Varied and challenging work to help you grow your technical skillset