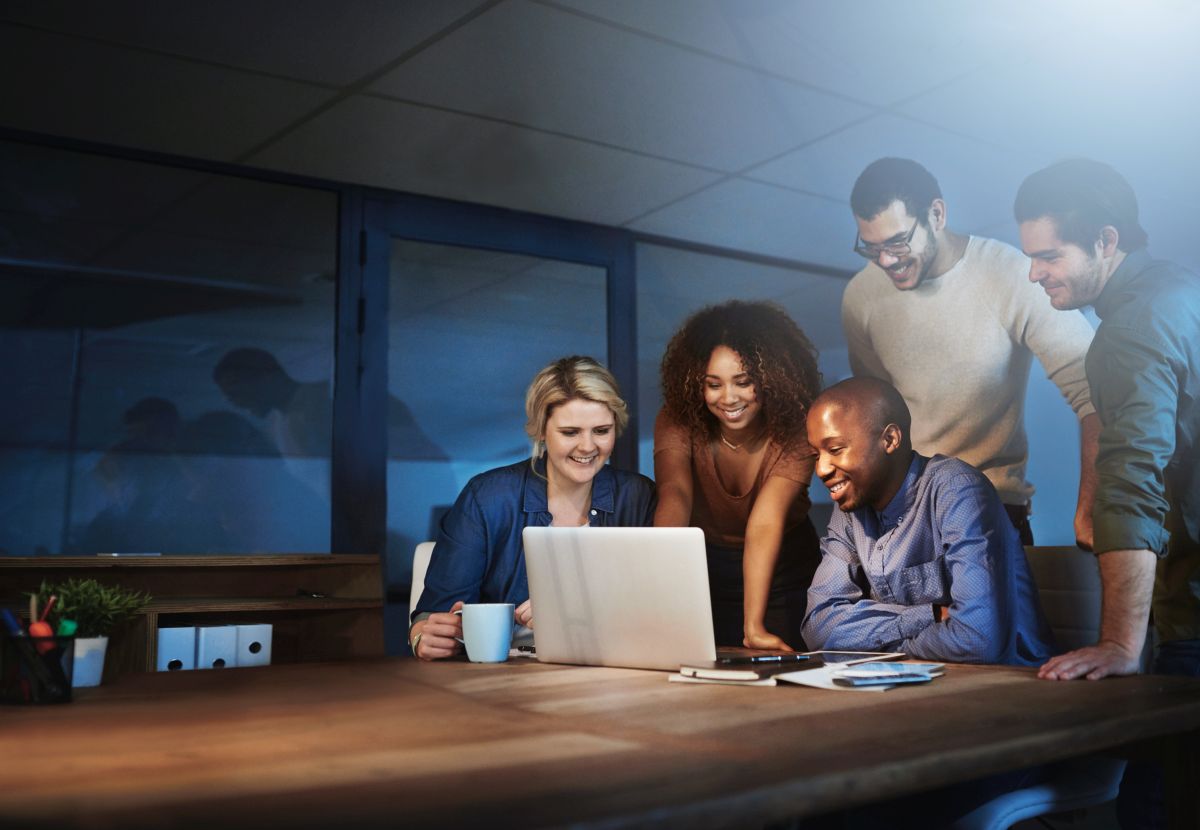 Atos is a global leader in digital transformation with 111,000 employees and annual revenue of c. € 11 billion. European number one in cybersecurity, cloud and high performance computing, the Group provides tailored end-to-end solutions for all industries in 71 countries. A pioneer in decarbonization services and products, Atos is committed to a secure and decarbonized digital for its clients. Atos is a SE (Societas Europaea), listed on Euronext Paris and included in the CAC 40 ESG and Next 20 Paris Stock indexes.
Position:
Technical Support Engineer
Responsibilities:
Support corporate back office infrastructure in order to provide ICT infrastructure services at high level
Maintenance of company ICT systems
Provision of stable, continuous and secure ICT infrastructure services
Configuration and administration of company's ICT systems according to corporate standards
Second level support to colleagues regarding usage of ICT technologies, services and tools
Taking part in design and implementation of corporate disaster recovery strategy including backup and restore of IT systems, business continuity ensurance
Malfunction, error and bug diagnostic and fixing in corporate ICT systems
Application of all needed measures concerning quality standards and environmental health and safety
Job requirements:
A bachelor's degree in Computer Science, Technology, Computer Information Systems, Computer Applications, Engineering, or a related field.
High level for Windows server and client knowledge
Mid to high level of VMware vsphere
Mid to high level of Networking (LAN (cisco, Scalance), WAN)
Mid knowledge of Storage (NetApp)
Ability to think analytically and solve problems
Adaptable through balancing various priorities and be flexible to perform different tasks as required by the nature of business change
English – high level
What We Offer?
Work for a leading global IT system integrator
Advanced training and professional development
Continuous education and certification
Flexible working hours
Rewarding system for innovation and proactivity
Variety of benefits designed to help support your lifestyle and wellbeing (including private health insurance, etc.)
Co-workers whose expertise you can count on
Limited term contract
If you're interested in this position, do not wait! Send us your resume and join The Firm of Future!