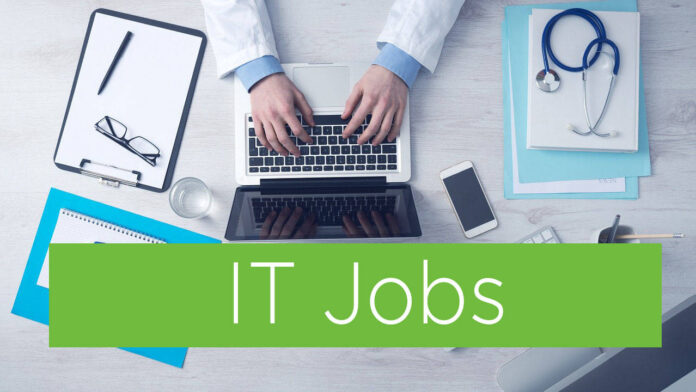 We are a global hosting IaaS platform providing physical and cloud servers to customers from the USA, Europe, Asia. We also work with different services – load balancer, Managed Kubernetes, monitoring and Firewall. We build a fully automated platform able to cover various requirements of our customers all over the world.
Your responsibilities will be:
technical support in written form;
diagnostics of hardware, software and network faults of physical and cloud servers;
solving basic tasks on system administration;
monitoring servers and network equipment;
conducting routine maintenance;
creating manuals and technical instructions.
Basic requirements:
practical skills with *nix systems (Debian, Ubuntu, CentOS, FreeBSD);
understanding network protocols and services (OSI, TCP/IP, DNS);
basic knowledge of various types of hosting (dedicated, cloud, shared, CDN);
ability to work with virtualization systems (OpenStack, Virtualbox, ЕSXi);
hardware and network fault diagnosing skills.
Will be a plus:
basic experience with LAMP;
experience with Windows server systems;
knowledge of modern monitoring systems.
What do we offer:
remote work in the distributed team of professionals at the international level;
modular training program with a mentor and further support for the time of adaptation;
professional development in the field of hosting as well as other technical areas.
Welcome to join our team!