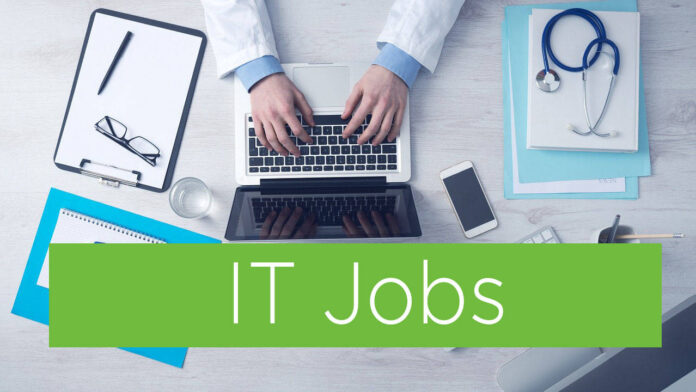 RESPONSIBILITIES
Endava Serbia is currently on the lookout for Test Automation Engineers. If you are a big fan of automation (especially backend testing) and would like to develop your skills in that direction – click on the apply button, say hi – we'd like to meet you.
At our Belgrade, Kragujevac, Novi Sad, Cacak and Nis offices we are running a number of challenging projects for well-known international companies which are leaders in Software, Telecommunication, Insurance, Finance, IoT, Crypto and Logistics industries (and some of those are on the Fortune 500 list!). We receive an increasing workload from our clients, aim to have long-term relationships with them and therefore are always in a need of hiring more people skilled with automation skillset.
Now, let's see – you may wonder: what's in it for you?
We can start off by saying that we are a stable 10.000+ engineers company (on a global level!) and one of the largest IT companies in Serbia operating since 2015!
After a successful selection process…
You join us and we suggest a project that would work best for you based on your interests, skills and experience. You'll be working with top-notch engineers in the team who will be in charge to help you grow, provide support and guidance. And most importantly – you have the last word, and you decide which project suits you the best! You would be a part of an Agile team and have the opportunity to use different tools and technologies.
During your first days you also get a Line Manager, Career Coach from Testing Discipline and Compensation Reviewer. Yes, alongside your Project/Line Manager, you get a dedicated Career Coach from Testing discipline to help you with your personal and professional growth as well as a person who gathers feedback and reviews your compensation regularly.
As a part of our Testing Discipline…
You would be surrounded by many Test Engineers in Serbia and even more globally – we won't ever leave you hanging.
In addition to that, you would have access to a wide variety of most popular e-learning platforms (Udemy, Coursera, A Cloud Guru, PluralSight, O' Reilley Books), internal guided trainings, lectures (both local and global) and advanced Test Automation course held by our Senior Test Consultants. And if you wish to attend an external conference or to get a certain tech certification – Endava supports that and covers the expenses.
Let's say you've joined us and have been on a project for some time…
You are satisfied but you simply want something new and different. Luckily, we got that scenario covered. We always have a couple of dozen interesting projects and you can pick the one you like the most and continue your career there. We provide you with such opportunities within the company and will support you in driving your career in any direction you want to go!
As for reviews – we have frequent promotion evaluations and transparent grading system with 7 grades (not just the usual Junior, Medior and Senior). The criteria and expectations for each grade are transparent and you can always get more informed easily via different platforms.
Now that we've covered the basics, we would like to tell you more about our long-term client and the team that's looking for a new colleague…
As pioneers in audio and video technology, our client uniquely understand the power of human connection. They've seen it drive innovation, solve problems, inspire action and power productivity. They are bringing together their portfolio of high-quality, proven products and services to connect people to what matters most – whether it's their colleagues, customers, playlists or favorite games. Their technology will keep that connection strong and fuel a future collaboration and understanding, in spite of circumstances, distance or time zones.
To achieve that, we are seeking a talented QA Automation engineer to work on API automation testing on the Windows client applications. The QA Automation engineer will work in Scrum team alongside other QA and Development professionals to assure we are delivering the best products to our customers.
Since you might be interested what your main responsibilities would be, we tried to sum it up to these next bullet points:
planning, designing, implementing, and debugging test automation
code reviews
making changes in pipeline connected to automation
creating test strategy and testing approach
participating in Scrum meetings – refinement, planning and retrospective sessions
participating in technical sessions and discussions with the team
QUALIFICATIONS AND EXPERIENCE
What skills or experiences do I need for the position?
Knowledge of Python and OOP concepts
Experience in API automated testing
Overall QA experience
Understanding and working experience with GIT
Terminal/Command line knowledge
On the other hand, it would be great to have or we will work together on some of these…
C# knowledge
Windows applications architecture knowledge
Microservice architecture knowledge
ADDITIONAL INFORMATION
You think this all sounds great, clicked apply – what can you expect?
You get feedback from Endava Recruiter (whether it is affirmative or negative – we will let you know).
Our selection process consists of three steps and lasts 3.5 hours altogether – HR interview, technical discussion and, last but definitely not the least, conversation about our projects and opportunities for career development within the company with our Hiring manager.
Between each step, we provide you with feedback within two weeks maximum.
All interviews are held online.