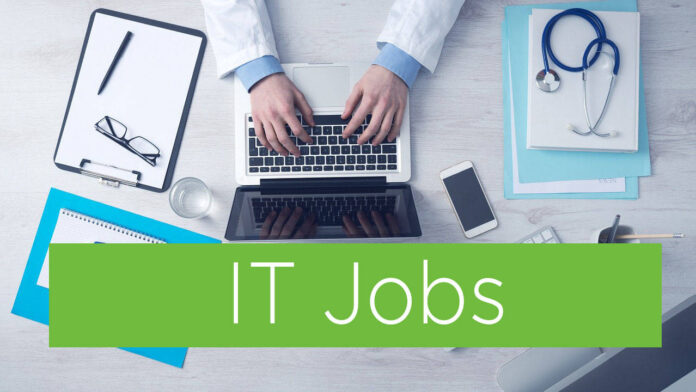 About Curotec
We have a really interesting team of people with many different skill sets, cultures, and backgrounds. We are a melting pot of sorts. One of the things our team members enjoy the most about working at Curotec is their ability to learn new things every day, not only about technology but also about their fellow team members and their cultures.
About the Job
We are looking for a well-rounded designer with web and mobile experience to join our growing team. The ideal candidate possesses strong organizational and communication skills, including the ability to manage multiple projects simultaneously.
We love what we do and the person in this position is an important part of our team. We strive for all projects to come in on time and on budget and want our customers to be as excited as we are! Your communication and attitude are key to developing our relationships with our customers.
This position is an ongoing(non-fixed term) contract position to start, with the option to convert into a full-time position with benefits if both parties would like to go in that direction after successfully working together.
Examples of work that you completed on your own are required for consideration before interviewing for this role.
This position is remote. Our working hours are 8 am – 5 pm Eastern time.
Your Duties
Design for web and mobile applications
Create designs following brand guidelines
Deliver design solutions based on client requirements
Print design experience
Required Knowledge & Experience
Min 5 Years of Experience with web and responsive mobile design
Working knowledge of responsive design and grid principles
Strong typography, layout, and visual design skills
Working knowledge of industry tools: Photoshop, Illustrator, Adobe XD, InVision, Sketch. Figma, Lucid Chart, and Invision
Working knowledge of the ideation and creation of UI design deliverables: Sitemaps, user flows, wireframes, lo-fi and hi-fi layouts, prototypes
Understanding of information architecture
Experience working remotely with an Agency is preferred
Personal Competencies
Strong attention to detail
Proactive, independent working style
Strong communication and teamwork skills
Effectively communicate your designs to developers and other key stakeholders
Effective time management and ability to prioritize tasks
Passionate about design and staying current with design tools and trends
Nice-to-have Competencies
Understanding of HTML, JavaScript, and CSS
Motion Graphics and Animation Experience
Mindful of accessibility standards