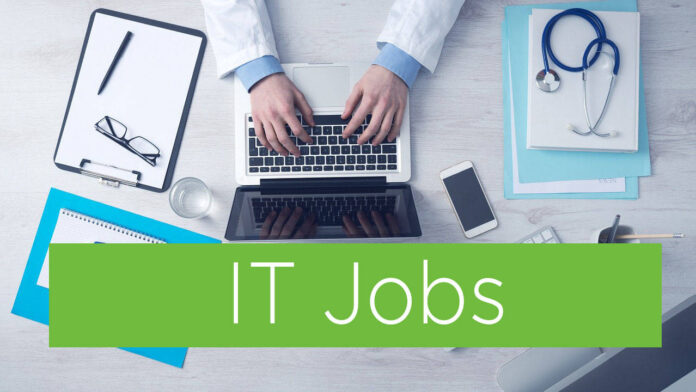 We are iGrowth DOO, based in Novi Sad. Our only client is a Swiss Start-Up called GreenState, which specializes in technology for vertical farms. In order to enable our customers to run their vertical farm, we will develop an app allowing them to measure, observe and steer the conditions in their farm. As our UX-Designer you will lead the UX-effort on this mobile app after an initial phase of improving our website. This is an interesting opportunity for candidates interested in working on a greenfield project.
Your responsibilities:
Design user experience according to user needs
Work closely with engineers to build app, userflows, landing pages etc.
Measure and improve according to KPIs
Create test models to gauge user enjoyment.
Lead the effort to develop a more user-centric development process
Your profile:
A bachelor degree in a relevant field or according experience
Proficiency in Figma or similar design tools
Excellent communication skills.
A good eye for visual design principles (typography, layout, color, etc.)
The ability to interpret analytics and implement changes to applications as needed.
Our offer:
Flexibility for working hours and home office
All the hard- and software you need
An office in the hearth of Novi Sad, Serbia
Competitive salary
Opportunity to impact one of our major projects, our mobile app
A growing company with a lot of potential for development