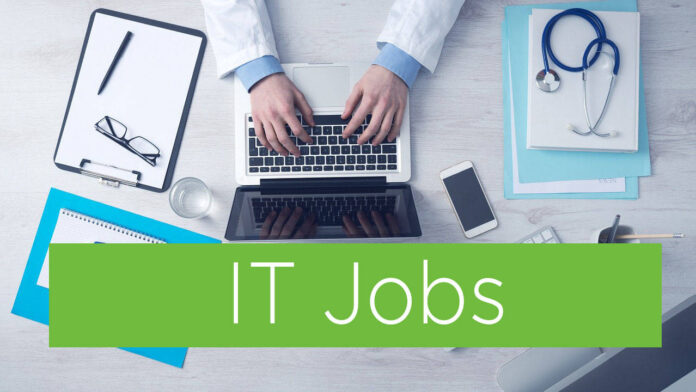 We're hiring
Press Office is full service boutique agency from Belgrade, that offers highly individualized Public Relations and Advertising services for niche and corporate businesses.
With more than 10 years of proven experience in creating engaging brand identities and communication tactics for various industry players, Press Office delivers a personal experience, with 360° approach. Since its launching, Press Office has successfully implemented 113 projects of which more than 50% were implemented abroad.
Currently open position*: User Interface (UI) Designer
We are looking for a UI Designer to work with us full-time in order to create engaging designs according to requirements. Designer's responsibilities include managing assigned tasks, refining projects and drafts, and generating creative ideas.
To be successful as a UI designer, you should be able to fully execute your design, from photography selection and typography to iconography and layout. You also need to be able to adapt to different user and industry needs, at every UI complexity level. Ultimately, you should be comfortable at working in a team and help ensure that the design team promotes the vision of the agency through high-quality content.
Duties and Responsibilities:
Executing design projects from concepts to delivery,
Generating fresh concepts and offering input to creative meetings and sharing ideas,
Understanding project requirements and concepts,
Producing attractive and effective designs for web and mobile applications,
Close collaboration with UX leads;
Communicating with team members to receive feedback.
Requirements:
Bachelor's degree or equivalent work experience,
Understanding of visual elements (layout, type and fonts),
Ability to create low- and high- fidelity mockups and app prototypes,
Deep knowledge of Adobe Creative Cloud and Figma,
Familiarity with fundamental UX/UI principles,
Extreme attention to details,
Interest in learning and sharing about new design trends and tools,
Teamwork skills.
Preference will be given to a candidate that:
Has 2+ years of experience,
Has previous agency experience (not a must, we will prefer talents more than experience),
Has strong organizational and communication skills,
Has up to date knowledge of the latest design trends,
Has an understanding and familiarity with UX design,
Enjoys working in the agile environment,
Demonstrates proficiency in English.
*Only shortlisted candidates will be contacted.