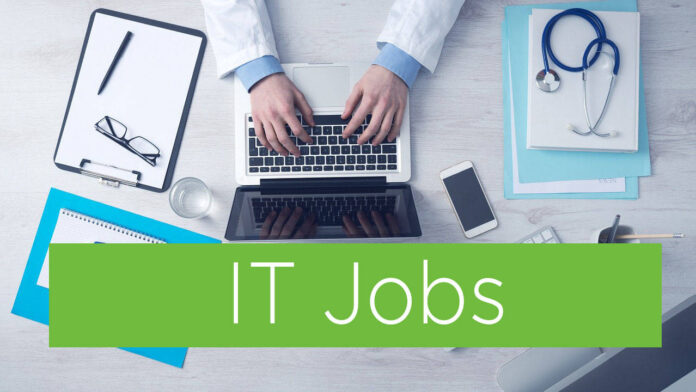 THE COMPANY
FEVO's technology adds friend power to a brand's site for more shopping, more fun and, most important, more sales. No matter what a consumer is shopping for, FEVO is dedicated to changing e-commerce – making it a more collaborative, fun, social experience rooted in community. How? It's a simple but powerful concept. We enable consumers to invite friends and purchase together in just a few clicks – allowing groups to connect and communities to form all on a brand's site with just one line of code. It's no surprise (or maybe it is!) that this allows brands to capture more data while building their own social graphs and identifying valuable customers.
Founded in 2016, FEVO launched live events in North America and rapidly captured 85% of the major sports leagues and festivals. We partnered with the biggest platforms including Ticketmaster, Tickets.com, and Paciolan and have organically acquired over 2M happy customers and sold over 7M items.
FEVO is now aggressively entering new categories, such as retail and travel e-commerce working with the largest, most distinguished brands in the world. Simultaneously, we're expanding geographically with international markets such as the UK. That's why FEVO is aggressively hiring world-class talent to join this rocket ship of a ride!
WHAT YOU WILL DO:
Develop, design and implement visual elements that users see and interact with in web applications. This member of our team will apply critical thinking and sound design principles from conception to production for both the published consumer product and editing tools behind them. This developer/designer will work closely with stakeholders across the Fevo organization in delivering exceptional user experience as part of the employee's commitment to the company's growth potential.
This UX/UI Designer will: Help define, design, prototype, and build UX experiences using HTML, CSS and other tools and other capabilities.
Collaborate with product managers, business and technology stakeholders to help define scope of a product.
Help product management and technology in defining processes and methods to improve productivity across teams.
Responsible for technical problem solving, meeting product objectives, and developing best practices.
Combine interfaces and workflows to enhance the user experience Partner with fellow engineering team members to deliver on complex initiatives together
Design user-centric solutions that are simple and effective; transforming ideas and concepts into wireframes, user flows, prototypes, and high-fidelity designs.
Develop new user-facing features using reusable code and libraries and bridge the gap between graphic design and technical implementation.
Identify and initiate investigations/research of new technologies, using them in prototyping and test solutions for product features.
Committed to building scalable, maintainable architectures, and to writing clean, readable code.
Validate designs to ensure exceptional user experience.
Work closely with members of the greater Fevo organization and deliver on assigned projects.
Please note this is a CONTRACT position.
WHAT YOU WILL BRING:
Bachelor's Degree in Computer Science, Computer Engineering, or related Technical discipline
High skilled on common front-end technologies, such as HTML, CSS, JS, and Typescript
Strong UX design skills
Ability to rapidly prototype and adjust in response to customer feedback
Solid problem-solving and troubleshooting skills
Solid coding practices including peer code reviews, unit testing, and a preference for agile development
FEVO provides equal employment opportunities to all employees and applicants for employment and prohibits discrimination and harassment of any type without regard to race, color, religion, age, sex, national origin, disability status, genetics, protected veteran status, sexual orientation, gender identity or expression, or any other characteristic protected by federal, state or local laws.
This policy applies to all terms and conditions of employment, including recruiting, hiring, placement, promotion, termination, layoff, recall, transfer, leaves of absence, compensation and training.