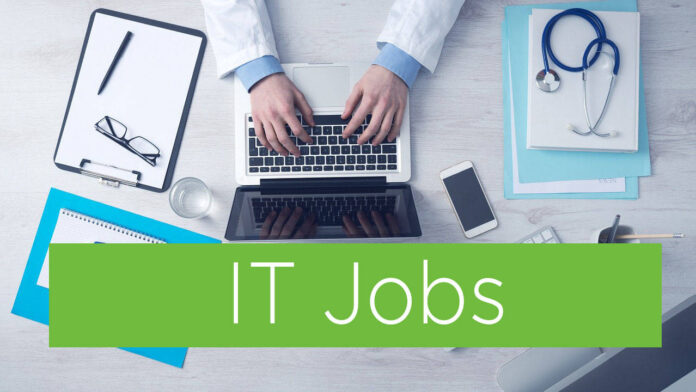 Concentrical is a growing global company that creates meaningful solutions and technology products to enable students and learners of any age to forge their path to success by eliminating barriers and inspiring them to achieve their education and career goals.
Our company values a culture of openness, community, and sense of ownership. You will have the opportunity to collaborate with a global team of highly-talented people working across various disciplines to design and deliver solutions that have a real impact on people's lives.
We offer competitive salaries and state-of-the-art computer hardware and software. We value work life balance and offer flexible work schedules.
We are a hybrid-remote company. We have an office in Belgrade, if you are located here, but we hire remote employees as well.
About the Role
For this role, we are looking for a UX Designer, who will be responsible for developing intuitive and immersive visual environments across a range of web and mobile apps. You'll collaborate with local and international teams using innovative new technologies and approaches to deliver an exceptional user experience. You'll have the autonomy to be creative, explore new tools and methods, and have strong input over the final look and feel of the technology.
Responsibilities
Design consistent, responsive user experiences across multiple devices
Implement style guides and standards
Prototype complex software UIs
Partner with the Product and Engineering teams to map user flows, prototype interactions, and oversee the development process from first sketches to feature deployments
Collaborate with Engineers to ensure products are implemented per design specs
Requirements
Degree in a related field or at least 3 years of practical experience
Strong creative thinker
Strong visual and interface design skills
Knowledge of common design patterns and best practices for application design
Proficient in designing user interfaces for the web, mobile and other connected devices
A good eye for visual design principles (typography, layout, color, etc.)
Able to convey ideas through text and image
Able to give and receive constructive feedback