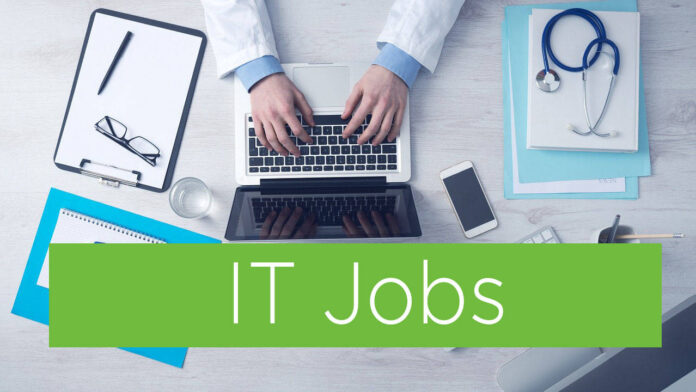 Are you curious, motivated, and forward-thinking? At FIS you'll have the opportunity to work on some of the most challenging and relevant issues in financial services and technology. Our talented people empower us, and we believe in being part of a team that is open, collaborative, entrepreneurial, passionate and above all fun.
As an Intern with FIS, you will have the opportunity to participate in team projects and work alongside team mentor, who will work with you in order to help you to develop and improve your skills on daily basis. This is a full time (40hrs/week) paid internship.
We are looking for recent graduates or students in their final year of study to work and gain practical knowledge during internship. Candidates will get an opportunity for a full-time employment after six-months internship program (based on their completion of studies and internship performance).
We are looking for interns who will join our team as UX Designer Intern.
About the team:
FIS Cross-Asset Trading & Risk Platform is a leading global provider of financial software. We build systems for financial trading, risk management, and position control. Our systems enable banks, hedge funds, and other financial institutions to make critical decisions with confidence, execute their orders, and follow up their positions. Independent of what asset class is being traded: whether it is a stock, commodity, rates, or currencies; or whether it's done through an exchange or over the counter, we've got it covered. But that's just parts of it. We support the whole process from sell-side to buy-side, front-to-back.
WebTech team's mandate is to modernize and migrate to the web one of the most important products in the capital markets family of products. FIS Cross-Asset Trading & Risk Platform is already partially exposed on the web, but technology stack is outdated and needs to be modernized. You'll also get to join a team of UX specialists and connect with other designers across the organization.
What you will be doing:
You'll be working on the design for the next generation FIS Cross-Asset Trading & Risk solution aimed at bringing functionality together within a unified web application. The user interface is built using our common Angular-based framework and shared component libraries. You'll be focused on analyzing user requirements with subject matter experts, creating prototypes, validating design direction through testing and producing UX specifications.
Your tasks will include:
Translate research findings and user requirements into interaction designs, working in partnership with your design mentor.
Participate in requirements capture activities with subject matter experts.
Work within cross-functional agile SCRUM team.
Develop concepts like storyboards, wire-frames and interactive prototypes using design tools and validate these via testing with stakeholders and users.
Learn how to effectively use design tools in a collaborative environment.
Keep up to date with the latest UX trends and best practices.
What you bring:
University graduate or in final year of studies with 3 or less exams left before graduation in Computer Science, Interface/Visual Design or related field
Some design experience, ideally working on software/web applications
Knowledge of user-centered design process and practices, and willingness to learn and develop existing knowledge and skills
Ideally have a portfolio or examples of previous design work
Strong problem-solving, analytical and information organization capabilities
Excellent communication (both verbal and written), presentation and interpersonal skills
Very good level of English
What we offer you:
Six months paid internship
Team mentor and access to other designers on the team to help coach you and work with you on projects
Working with some of the best experts in fintech industry
A work environment built on collaboration, flexibility and respect
Company benefits – 13 days of vacation, flexible working hours, Fitpass etc.
Opportunity to grow and develop in financial services and technology
* Selection process will start on August 17th