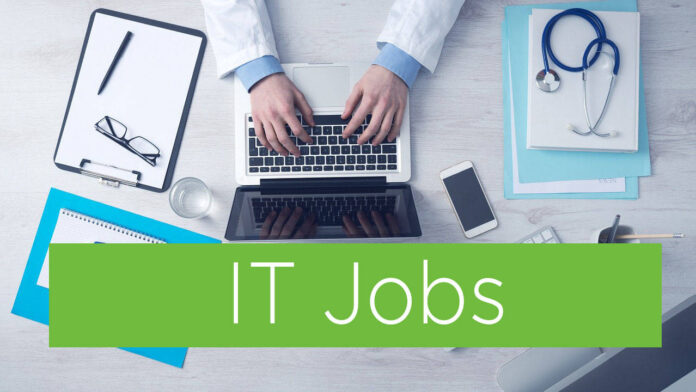 The VP of Design (VPDx) should have at least 5 years of experience as a senior designer and 2-3 years in a lead position. VPDx is the middle management level within the organization and is responsible for establishing strategic product direction and overseeing the execution of the organization's product and design strategy, with the goal of improving the design of company products. The VPDx will establish the vision and direction of the team's output, as well as contribute and optimize internal processes and procedures that are documented in the company's Playbook.
The VPDx ensures the high-quality design is embedded in all entrusted solutions from the perspective of definition by a team designer and implementation by a cross-functional team as well. It's their job to create an efficient, effective production line, together with Delivery and Technical peers, and keep it running smoothly. From time to time they will be very hands-on, but their primary role will be managerial, process-driven, and focused on optimizing delivery as well as helping scale operations.
Job Title: VP of Design
Reports to: Head of Design
Member of: Product Board, Middle Management
Attributes:
Analytical mindset
Problem solver
Self-driven
Team player
Good communicator
Product-oriented mindset
Good business acumen
Be an opportunistic intrapreneur
Experience working with cross-functional teams and understand their workflow
Responsibilities:
Manage and develop a team of designers by setting clear goals, matching designers with the appropriate product teams, and ensuring that your team has what they need to be successful
Lead our entire product design functions, collaborating with stakeholders around the company to understand the needs of their teams and establishing a team structure and end-to-end workflow designed to best serve those needs
Define and create design systems across product teams
Empower and mentor designers on your team, fostering a collaborative, productive, and positive environment within a growing team
Work with your team to optimize output and ensure that the large volume of deliverables requested of the design team on a daily basis are completed on time
Own and drive continuous improvement in all aspects of the design process
Lead your team in expanding mastery of the business goals of each design request and pushing back on stakeholders with innovative UX/UI proposals
Maintain strong awareness of the competitive landscape and UX trends, while constantly searching for new creative ideas, research methodologies, technology and innovation outlets
Drive strong collaborations across internal functions, reinforcing the business value of design through a strong and informed point of view/perspective
Requirements:
You must be extremely pragmatic and have an exceptional ability to empower and manage teams of designers
2+ years of experience as a design leader across multiple disciplines including product and brand design, with proven experience leading design efforts on successful, complex projects at scale
Operating company experience leading multiple person design teams collaborating with multiple mission-critical areas of a company and containing designers with specialized responsibilities
Proven experience building and maintaining style guides and streamlined UI/UX workflows with QA feedback systems
Extensive mastery of Figma, and knowledge of Sketch, InVision, Photoshop, and Illustrator with a strong understanding of when design teams should be using each tool
Ability to create and work towards an overall design vision that meets and enhances business goals across the company
Ability to consider long-term sustainability in all design decisions and maintain an eye for reusability in designs
Strong communication skills with a keen ability to champion the best ideas and push hard for your beliefs with integrity and respect
Note: Please provide your portfolio (in any format) along with your CV. Applications without a portfolio won't be considered.