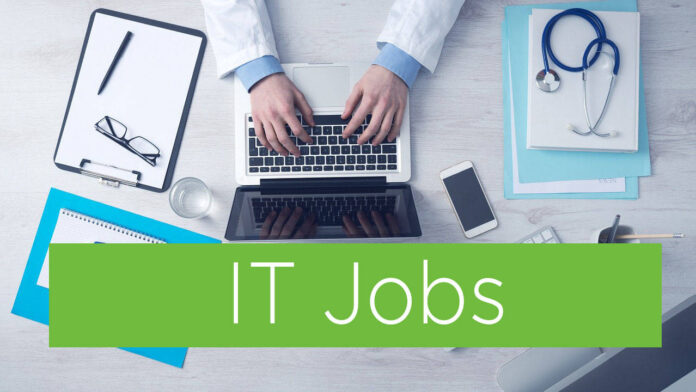 Who We Are:
Brid.TV is a world-renowned name in the digital video advertising landscape. Our online video platform which is completely self-funded is created and developed by leading experts in the video industry. We are also a Google certified technology partner, board member of IAB Europe and Prebid.org, and one of the fastest-growing companies in its sector worldwide.
What You'll Do:
Maintaining, optimizing, and improving the website and its architecture.
Working on optimizing the back-end structure and data serving efficiency to improve page speed and improve website performance.
Working on improving the usability of the website and optimizations in the customer-facing areas of the website.
Participating in the full software development life cycle: design, documentation, bug fixing, code reviewing, deployment while working on both, front- and back-end sides of the app.
Creating, updating and testing website pages & features.
Troubleshooting and solving website problems.
Updating website platform and plug-ins, and optimizing user experience.
Fixing website issues and bugs.
Monitoring website traffic and suggesting improvements.
You Have:
2+ years of professional Web development experience.
Good understanding and knowledge of the LAMP environment.
Have used JavaScript, PHP, CSS, MySQL and jQuery on a daily basis.
Basic knowledge of Linux, Apache, Nginx and GitHub.
Have worked with CSS3, HTML5, and any HTML framework.
Experience with WordPress and WordPress templates.
Good knowledge and understanding of WordPress principles.
W3C coding practices.
Knowledge of tech SEO principles.
Knowledge of Amazon Web Services is a plus.
Ability to communicate using technical English terminology.
Ability to solve complex problems.
Good communication and collaboration skills.
Why Join Brid.TV
We Offer:
7-hour work days from 08-15 (35 hours per week).
Salary package that follows your growth and frequent salary reviews.
Office-based work.
Paid parking.
Private health insurance for the whole family (spouse and children).
Referral bonus for a successful new hire.
Working with a highly talented, professional and friendly team.
Other perks: fresh juices every day, gifts for children and newborns, and more.
Our Culture:
Brid.TV is a home to over 30 employees! We're dedicated to creating a workplace where employees are encouraged to be independent and motivated to do their best work. We achieve that by providing a stress-free work environment, clear expectations, flexibility, freedom to question things, shorter working hours, and building a team of loving and supportive colleagues. Join the company that values your time, creativity, and drive.