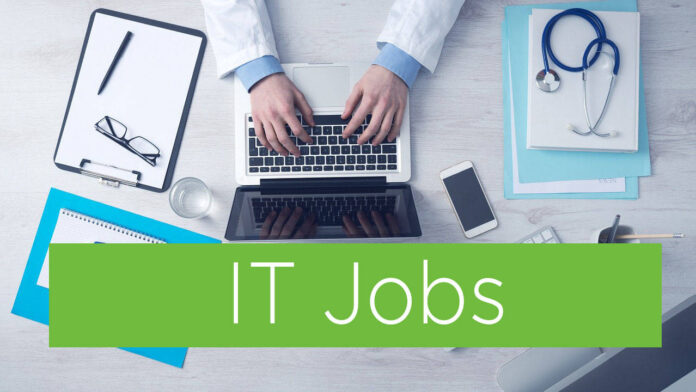 Clio Websites is a web design and development company located in Calgary, Canada. We have been launching beautiful websites and successful marketing campaigns since 2007. We are a WordPress and marketing leader in Western Canada. For more information, visit cliowebsites.com
We are looking for a talented individual to join our international team as a Junior – Intermediate WordPress Developer. Clio Websites is growing and we are looking to expand our team.
If you are a team player, self-motivated, and have a strong desire and urge to learn and grow, apply and become a part of our team.
What we are looking for:
HTML, CSS, and JavaScript knowledge and experience
WordPress web design & development
Experience building websites with Elementor Pro (considered an asset)
PHP (considered an asset)
WordPress theme and plugin development (considered an asset)
WooCommerce (nice to have)
Experience designing and developing responsive design websites
Comfortable working with debugging tools like Firebug, Chrome inspector, etc.
Great written and verbal communication skills in English
Self-starter and self-motivated professional (due to the time difference and remote nature of the work)
Must own a reliable computer and have reliable internet
What we are offering:
Full time position (40 hours/week)
Training and learning opportunities using the latest IT technologies
Working with and learning from an experienced international team
3 weeks of paid vacation / year
Flexible work hours and working remotely
Important Information:
Salary will be based on the experience of the individual
You will be trained based on the systems and current workflow of Clio Websites
You will be employed as a consultant and will issue an invoice at the end of each month to Clio Websites